About The Inside Story on Franchising
For any entrepreneur or business owner, one of the most common questions that comes up is "Where do I go from here?" The answer that could change your life is "franchise". The Inside Story on Franchising podcast is the one-stop shop for how to find the best franchising opportunities for any entrepreneur looking to expand or even to sell.  
Hosted by Ricardo Matos, a business management and growth consultant with over 25 years of experience, expert guests will share their stories and secrets about how they used franchising to create multiple streams of income for a more successful and happy life. Through these shared experiences, individuals and businesses will get the information they need to make the best decision for their growth opportunities.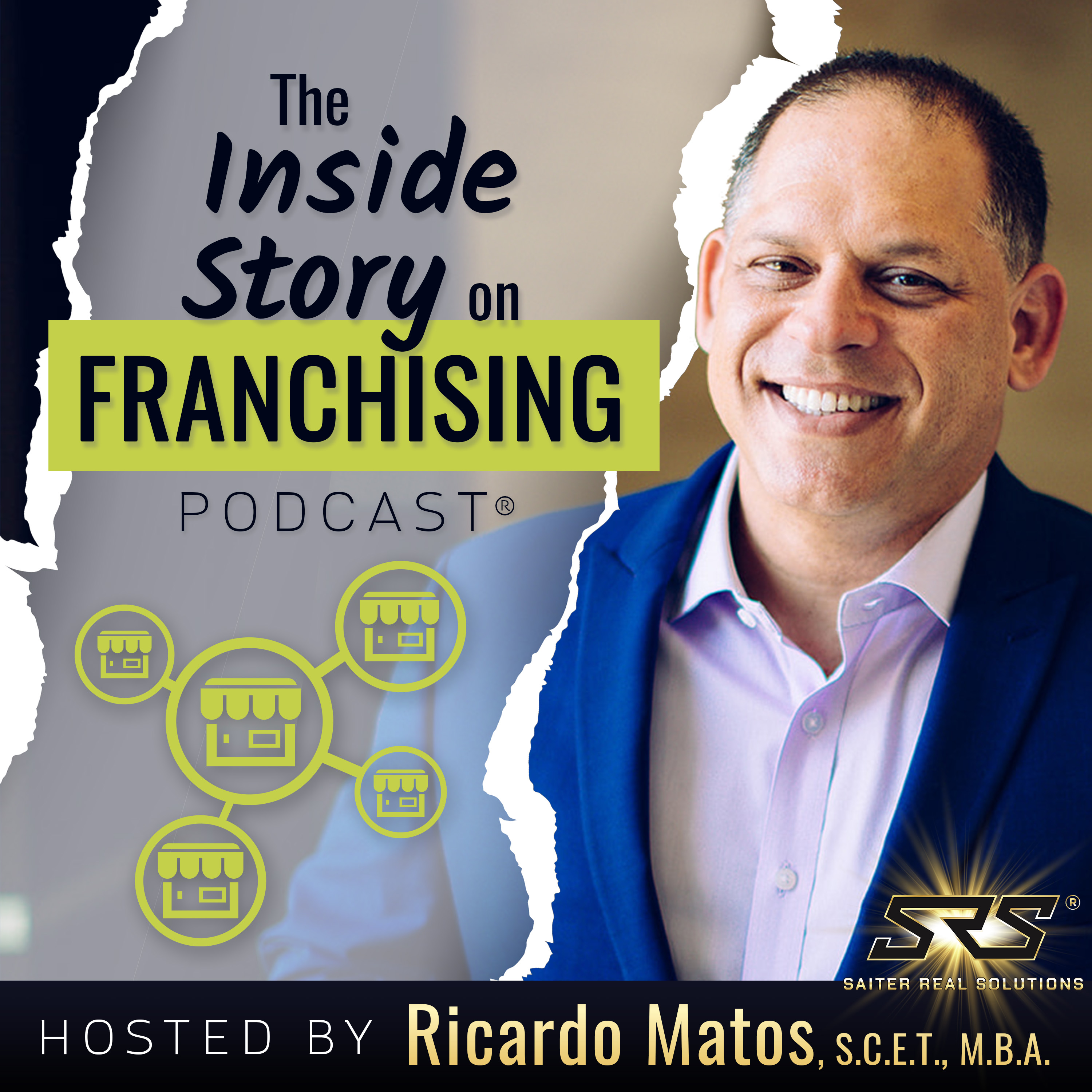 Bethany Babcock founded Foresite Real Estate in 2014. She graduated...

Jason is one of the founding attorneys at Franchise.Law in Charlotte, NC,...

Welcome to The Inside Story on Franchising, with valuable insights on...