About The Alignment Zone with Philippe Bouissou, PhD.
The Alignment Zone with Philippe Bouissou, PhD. is an interactive extension of his best-selling book, Aligning The Dots which is a pragmatic and reliable blueprint for top-line growth that is built on deep data analysis and a universal framework that leads to revealing insights. On each episode, Philippe has meaningful conversations with top-level CEOs to systematically analyze and develop actionable, winning growth strategies together.
About the Host:
With 25 years of experience in Silicon Valley, Philippe has held CEO and executive positions in several companies. As a Venture Capitalist, he successfully invested $43M and generated double-digit IRR. He led dozens of management-consulting projects and served on the board of 14 companies.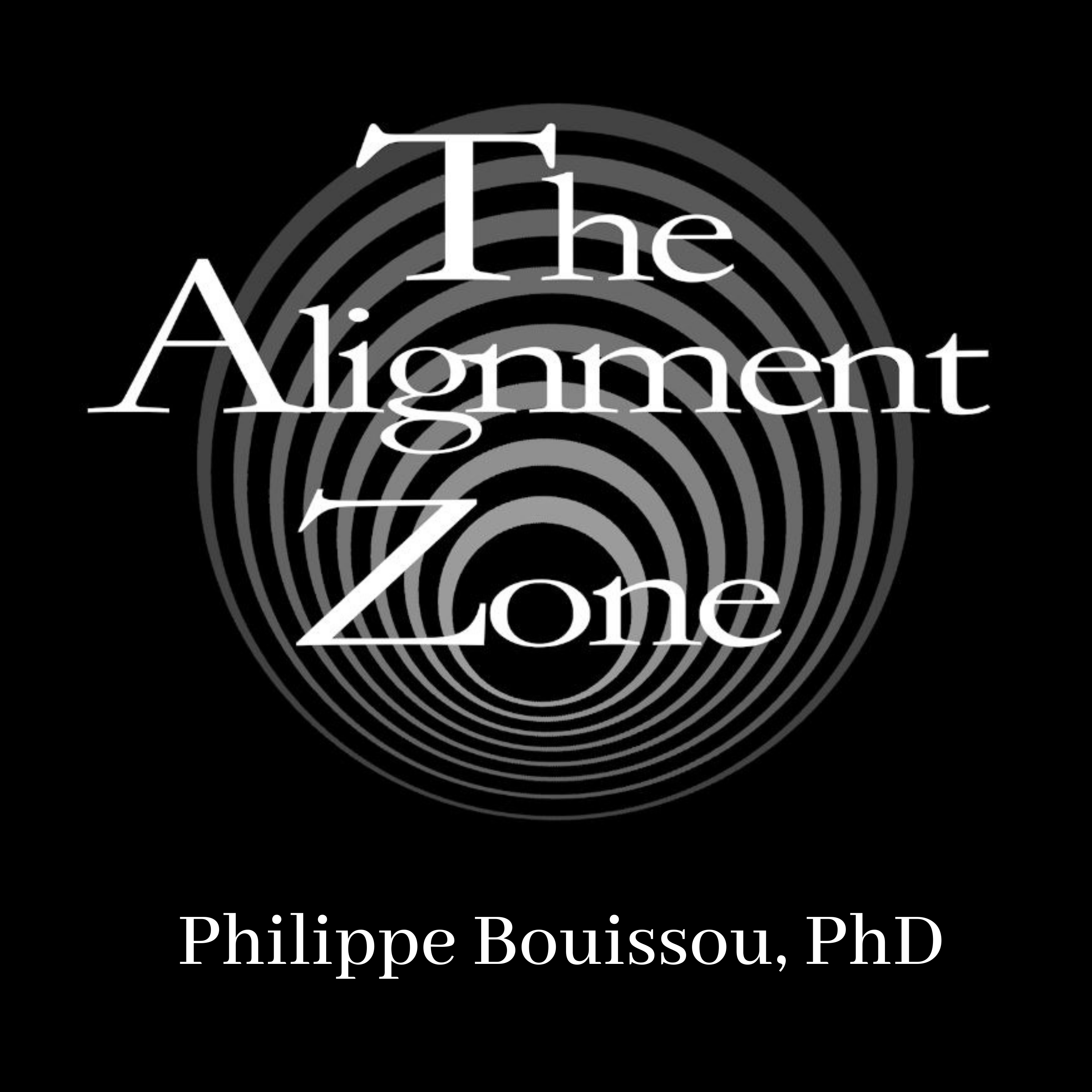 On today's show, our featured guest is Kathryn Schifferle CEO...

Phillip Dunkelberger has broad experience resulting from more than 30...

Blueboard enables managers to send their top employees local, curated...