About Talent Code Profile
Business Coach Jim Rieffenberger gets to the bottom of personnel issues by using his Talent Code Profile. Each podcast describes a work issue, the pain point, the Talent Code Profile and the solutions. 26 ten-minute podcasts per season, Jim uses his faith, common sense, and amazing discernment give you ideas of what really is going on between people at home and work along with strategies to deal with them.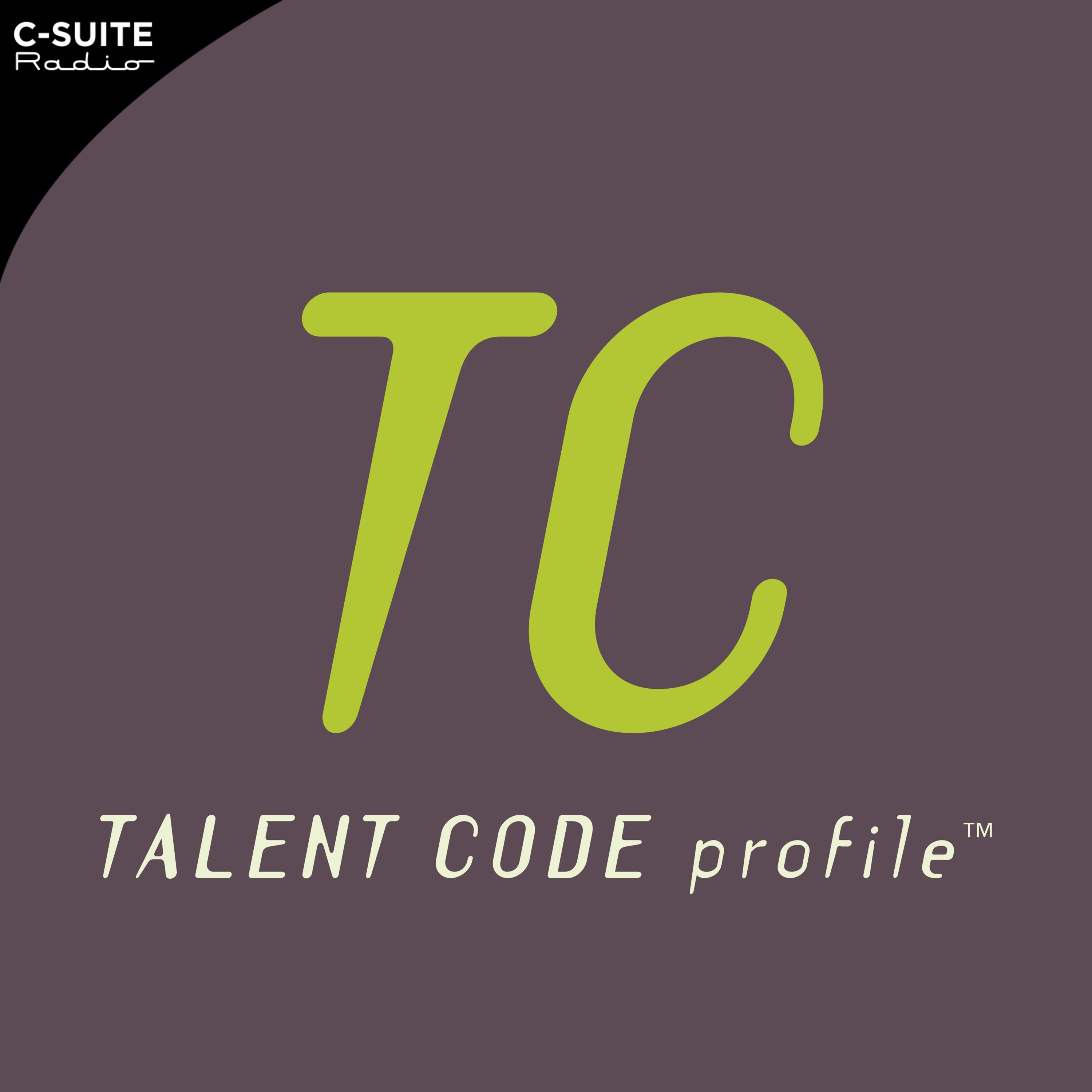 Leaders under pressure feel alone and isolated. Listen to how...

Some people are deep, loyal, methodical and deliberate in decision-making....

Gary is a well-liked, but hard-driving boss that can't understand...

Working with a controlling worrier involves understanding their personal pain...