About Talent Code Profile
Business Coach Jim Rieffenberger gets to the bottom of personnel issues by using his Talent Code Profile. Each podcast describes a work issue, the pain point, the Talent Code Profile and the solutions. 26 ten-minute podcasts per season, Jim uses his faith, common sense, and amazing discernment give you ideas of what really is going on between people at home and work along with strategies to deal with them.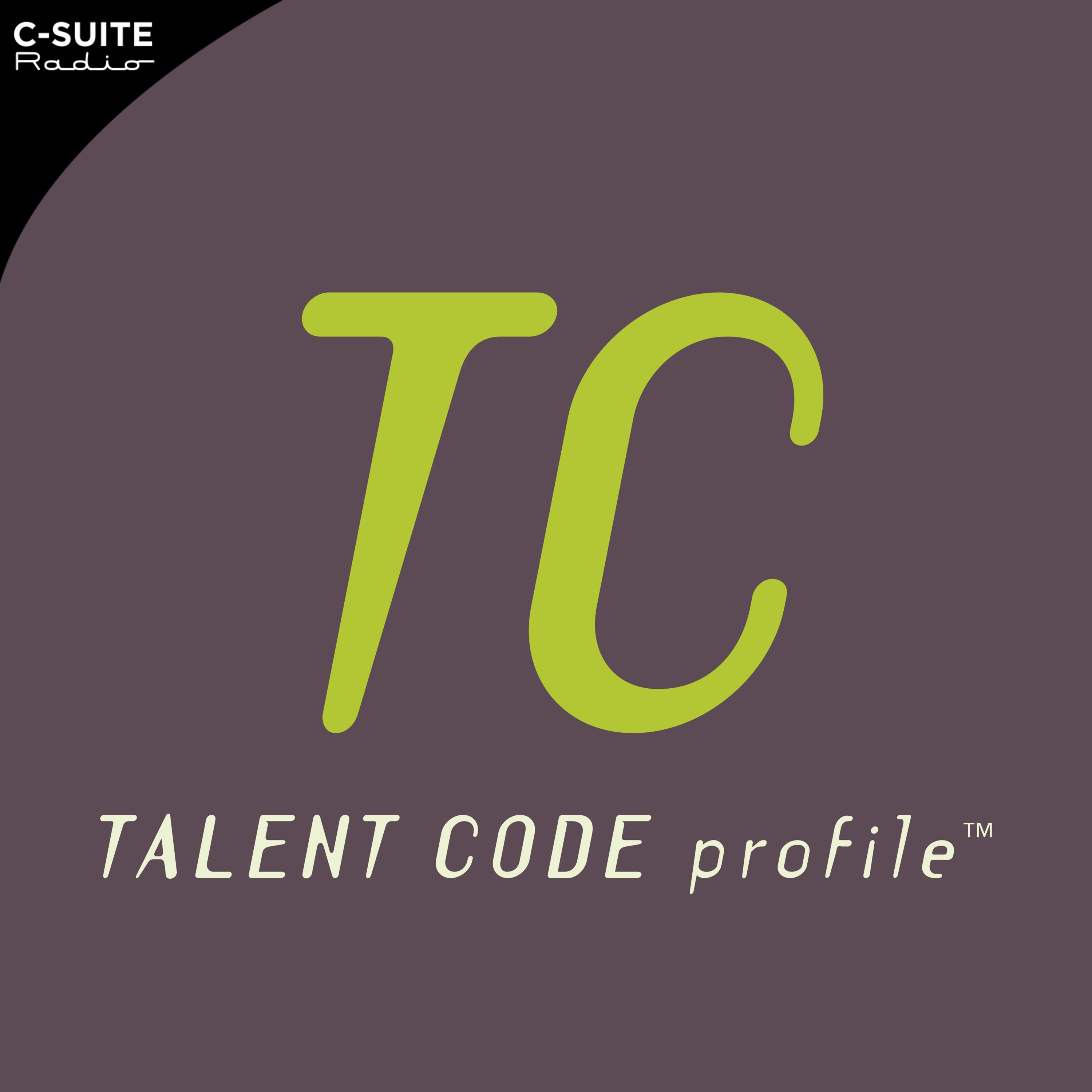 Talent Code Creator Jim Rieffenberger talks about the underlying emotions...

Most people struggle with organization. If that person is in...

Disorganization is either a natural gift or a constant issue!...

When companies grow fast, sometimes they lose company culture. This...

At a Talent Code Profile Workshop, creator Jim Rieffenberger shows...

Jim Rieffenberger's Talent Code Profile Workshops have an uncanny way...

Connectors are fast moving, high energy people. Listen to how...

Creator or the Talent Code Profile, Jim Rieffenberger, shows how...

Talent Code Profile creator, Jim Rieffenberger, discusses the risks that...

Talent Code Profile creator Jim Rieffenberger talks about the need...

The Talent Code Profile includes a 90-action plan for growth...

Martha has 5 children and wants to get back in...

Andy is smart, maybe even brilliant, but his hard charging...

Leaders under pressure feel alone and isolated. Listen to how...

Some people are deep, loyal, methodical and deliberate in decision-making....

Gary is a well-liked, but hard-driving boss that can't understand...

Working with a controlling worrier involves understanding their personal pain...