About Nutrigenomic Nation
On the Nutrigenomic Nation Podcast with Brian Highfield, health professionals talk secrets about nutrition and science based wellness techniques rooted inside your DNA. They share ways to live a natural life
and the life-changing affects good nutrition can have, and the amazing results you can get by making simple changes to your daily routine.
Host Brian Highfield is a nutritionist, author, speaker, and founder of many successful health companies. He educates other healthcare professionals in improving their life and their health through novel breakthroughs in the health and wellness industry.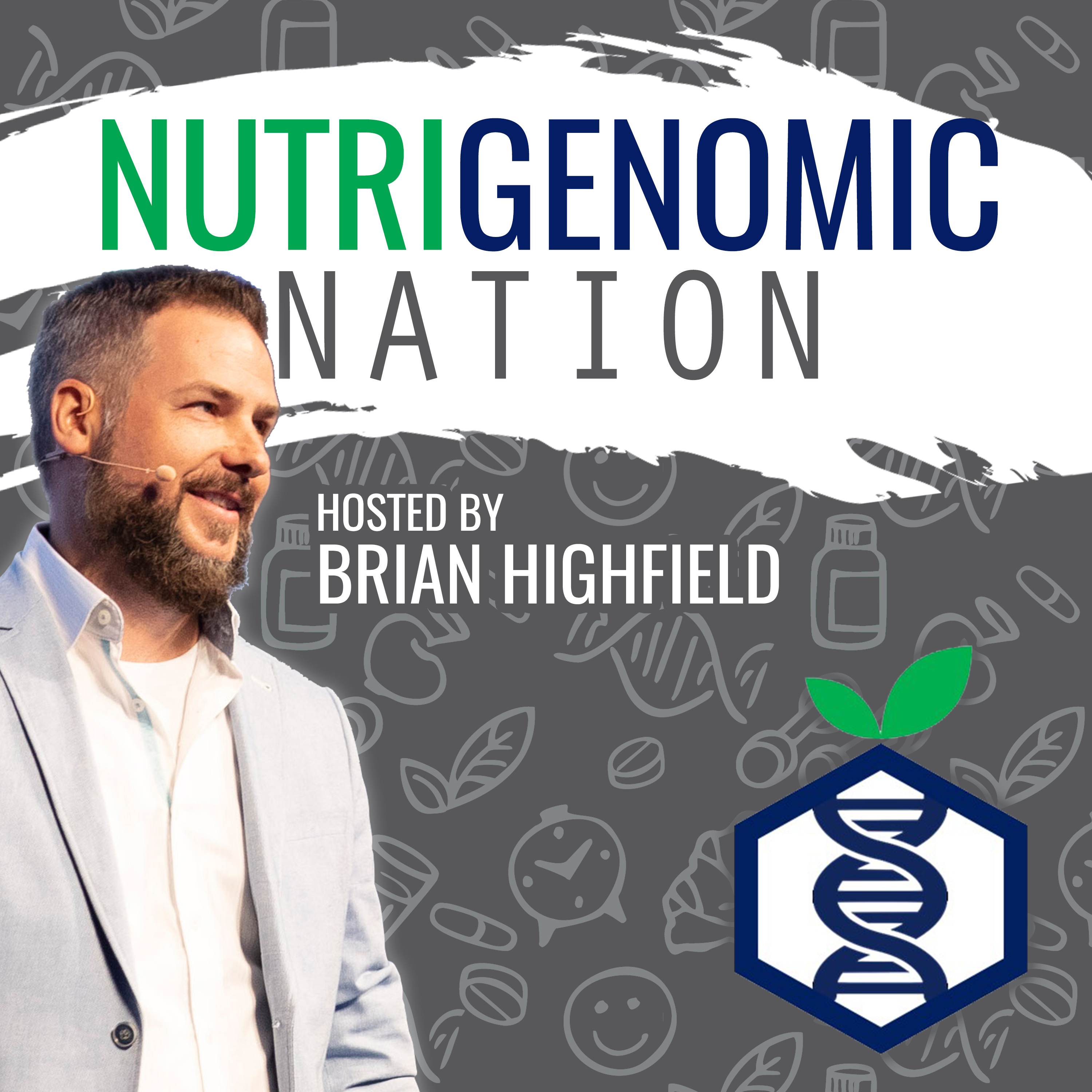 Shannon Eggleston is a graduate of Advanced Clinical Training in...

Dr. Kelly Bay, DC, CNS, CDN, received her Doctor of...

Dr. Stephan Hoody is an award-winning Nutritionist and Chiropractor. He...

On the Nutrigenomic Nation Podcast with Brian Highfield, health professionals...