About Evolution of Business Show
The purpose of the show is to educate, tell stories, share successes and learning from real entrepreneurs and leaders who are evolving themselves and their businesses to stay relevant in the hearts and minds of the people they choose to serve. Mixed in with some stories of businesses well-known businesses and leaders who grew into obscurity or faded away into the sunset because they lost sight of what matters most...their purpose.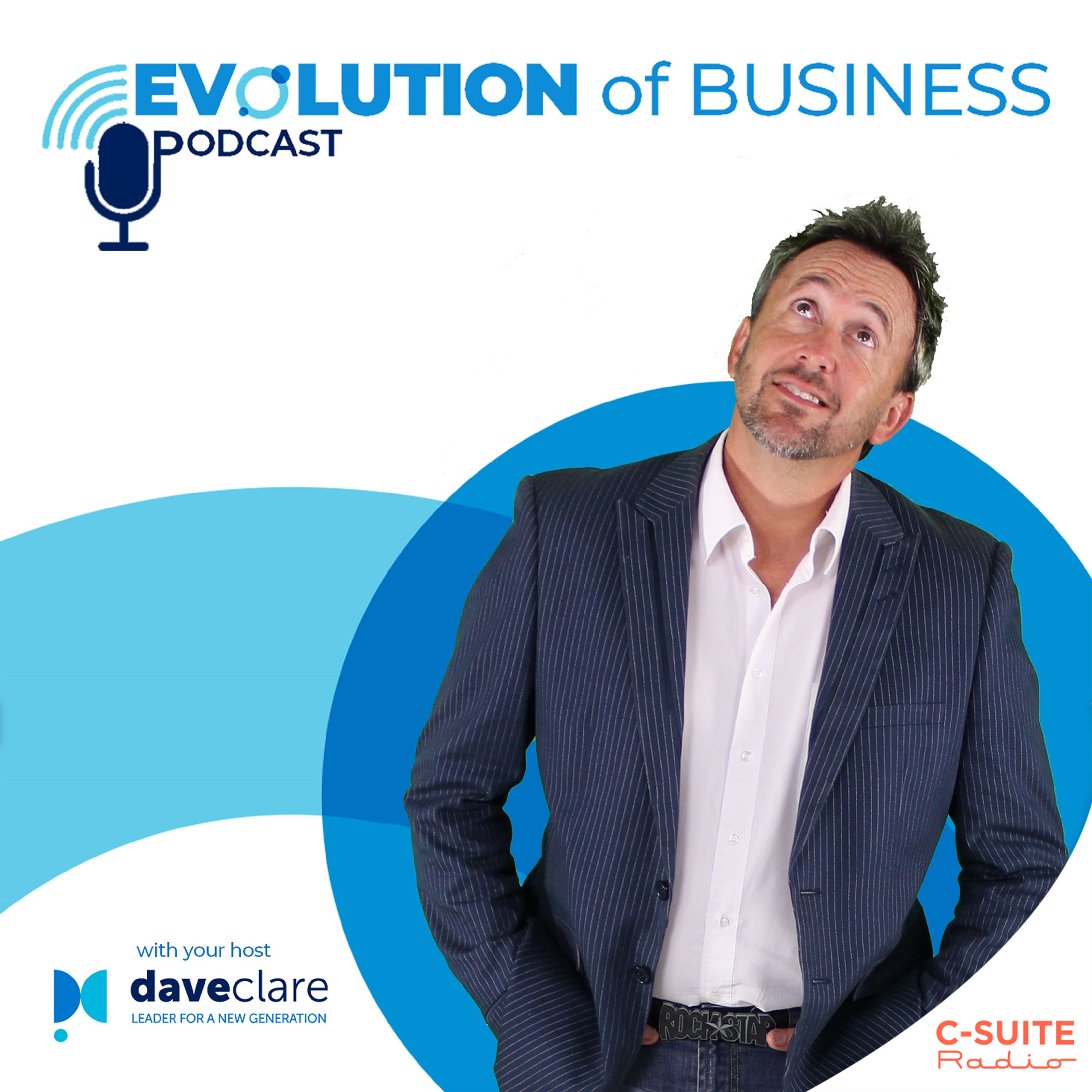 When Amy was 17, she really disappointed her parents. Actually, her...

Dawn shares her journey of evolution from learning to play...

Shil wasn't always a sought after speaker coach, speaker and...

A Violist, Entrepreneur, Educator, Presenter and Producer Who Decided to...

What Happens When You Cross a Psychologist, Technologist and a...

Lisa launched Collective Hub as a print magazine in 2013,...

| The Consciously Incompetent, Probably Wrong and Roughly Right CEO...

Grounded among some of the biggest corporations in both Australia...

This is the story of how one of life's "sliding...

When the universe gives you a tap on the shoulder,...

Jeffrey Hayzlett is a turnaround architect of the highest order,...

What happens when you back yourself on a compelling pursuit...

Not many businesses make it to 10 years. Our guest...

What happens when you are young and full of ego...

Duncan Wardle truly believes that we are all born creative....

This episode is an adventure in ambition and passion.Our guest,...

When you set your goal to make a six-figure income...

What Does a Multi-level Marketer, a Male Stripper, a Teacher...