About Brains Behind It with Dave Farrow
Join us on The Brains Behind It™ Series and watch, subscribe, and share our daily episodes as we do a deep dive into the brains behind industry innovations, cultural accomplishments, and societal breakthroughs!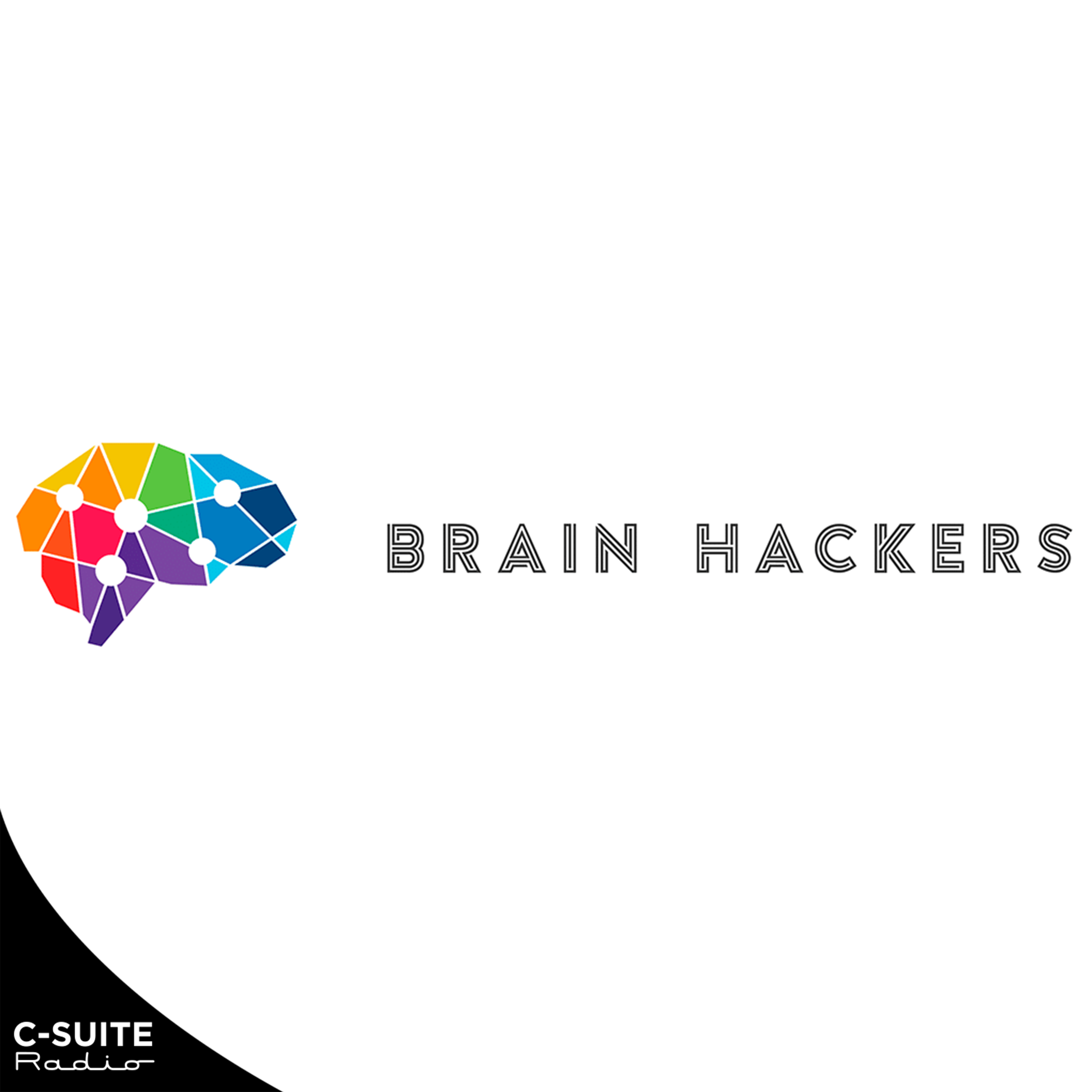 Love Grown is a Denver-based food company passionate about revolutionizing...

Wendy Thomas Russell is an award-winning journalist, author and publisher....

After 25 years researching, analyzing and successfully investing in stock...

Pat blends her experience as a Fortune 500 information technology...

If you're navigating uncertainty in your personal life or work/entrepreneurial...

Robert Uttaro is currently in his 13th year as a rape...

Allen Mendenhall is Associate Dean and Grady Rosier Professor in...

Ken Keis, Ph.D. is an expert on leadership, purpose, wellness,...

Being a student and teacher of life for nearly twenty...

Katrina is an experienced journalist, speaker, and author. She loves...

Randy Dean, the "E-mail Sanity Expert" ® is a professional...

Mark Givens is the owner of Pelekinesis, an independent publishing...

Stevens is a journalist, posting regularly on health and alcohol...

Dr. Michael Barbera is an award-winning consumer psychologist and business...

Don McGrath, Ph.D. is an award-winning author and speaker, having...

Dr. Anna Faktorovich is the Director and Founder of the...

Barbara Ann Mojica is a retired educator who has spent...

Johnson provides organizations and the people who work within them...

Michael Morgan LMT, CST-D is a leader in the neurophysiology...

Dr. Cicero spent the last 11 years of his 35...

Lou Aronica is the President and Publisher of The Story...

Tobi Harper is Deputy Director of Red Hen Press, Founder...

In his youth, our guest sailed thousands of miles on...

Certified Financial Planner® and Corporate Executive with over 30 years...

Mark Hardcastle is an airline captain, military combat veteran, author,...

Sue Crum helps primarily women over 40 achieve better daily...

Mr. Gagliano holds an M.A. in Social Work and a...

Sharkie Zartman is a professor of health and fitness. She...

Pete is an IT Consultant by day, and a Martial...

Rachel Karu went from being an imprisoned perfectionist to an...

Merrick Rosenberg is a keynote speaker and thought leader on...

Marti MacGibbon, CADC-II, ACRPS, CAPMS, is an inspirational speaker, standup...

Kevin Carton specializes in empowering people to discover and live...

Dr. Kathy Gruver is an internationally recognized speaker and motivational...

Jen Coken is a keynote speaker, Imposter Syndrome expert, author,...

He delivers over 70 keynote speeches around the world annually...

Dr. Ginny Baro is an international certified executive coach, #1...

Vincent James, along with his wife Joann, are the founders...

National speaker, author, and award-winning cancer thriver Heidi Bright shares...

Wally Schmader is a deeply experienced leadership trainer, facilitator and...

Carlyn Montes De Oca is an award-winning author, international speaker,...

Sasha Yakovleva is an expert on the Buteyko Breathing Normalization...

Dr. Sky Blossoms is a #1 Bestselling and Award-winning Author,...

"You know that moment when you're standing in front of...

Tom Scarda is a dynamic speaker, small business expert, Certified...

I spent 15 years as Vice President of Finance for...

Deirdre Breakenridge is an American University professor, author, public speaker,...

Furnishr is a turnkey furnishing platform that gets a room...

Coral Vita grows resilient coral up to 50x faster to...

Shelby is the oldest of the Soom Sisters. Inspired by...

Tyler grew up in Vermont and has been tinkering his...

Hua is the CEO and Co-Founder of Meadow, a dispensary...

Previously, Bernstein was a product marketing manager at HONK Technologies,...

Attended CU Boulder. Had a desire to create a totally...

Honey is the reimagination of the company intranet, designed for...

He is a former creative for BBDO & Chief creative...

Dr. Zahir Dossa is the co-founder and CEO of Function...

Founder at BrighTap – Israeli Startup that develops BrighTap IOT...

Jason Simmons is the innovative CEO & founder of DeadSoxy....

Sara Rodell is the CEO and founder of Loop &...

Lisa Song Sutton is an American entrepreneur, philanthropist and published...

Founded in 2011, Joyride is the brain-child of three brothers...

Eric Zuley is a successful entrepreneur, award-winning marketing and media...

Greg Reid is a #1 best-selling author, entrepreneur, filmmaker, keynote...

For over 25+ years, Heather has worked with Fortune 500...