About Be the Hero and Rescue Yourself
Creating the inner courage to wear your own cape and save yourself.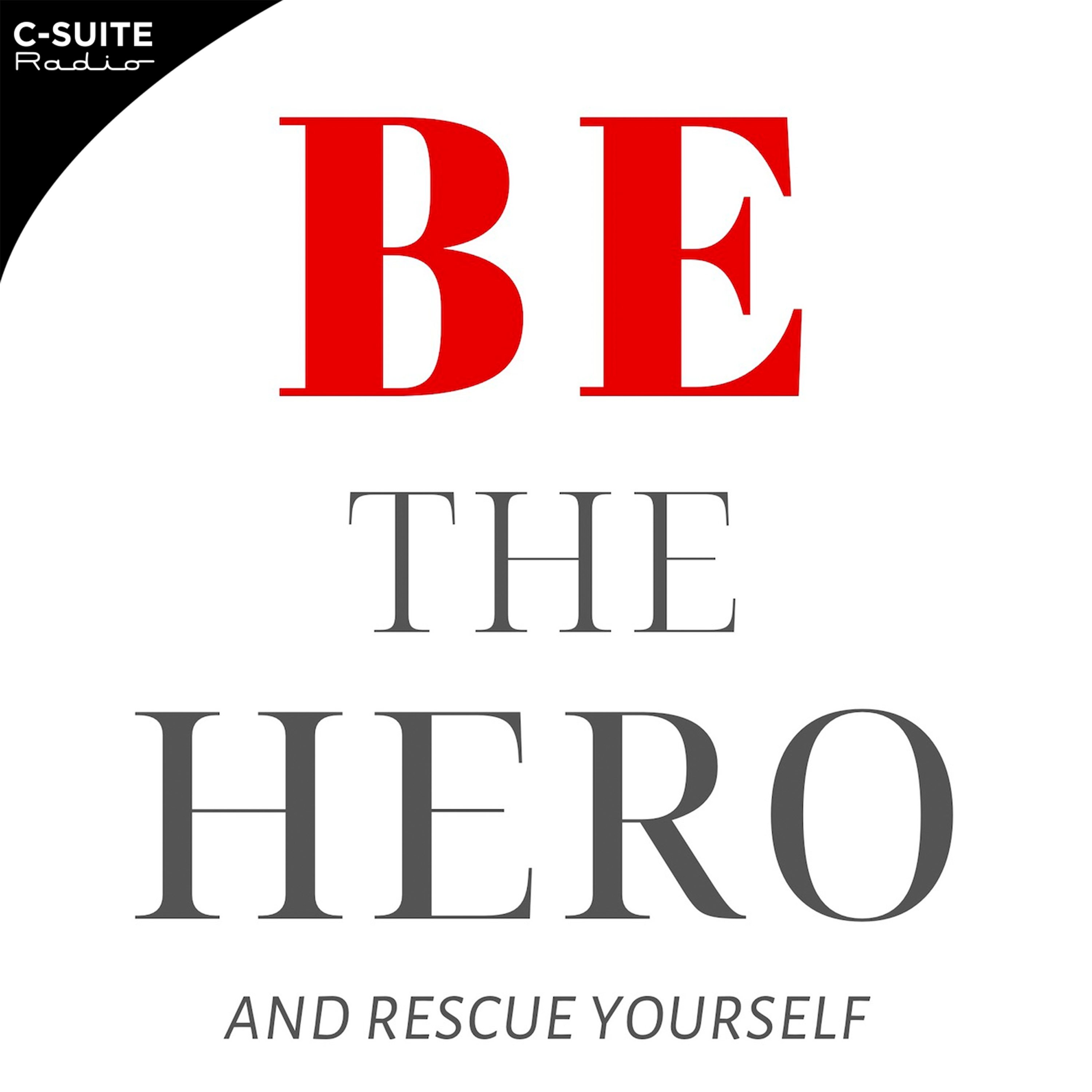 Richard Ring a former Joint Special Operations Command Officer (JSOC)...

Be The Hero and Rescue Yourself talks about true self-defense...

Author of Signs of a Great Resume: How to Write...

Kelly Fuhlman author of Be The Hero and Rescue Yourself...

Today's Hero is Kristi Denise author of Removing the Rings:...

Many people in business have never walked into a bodybuilding...

Why is it so hard to find our "true" purpose...

As we watch so many emotions scatter across our news...

As we walk through the next few months or years...

We see it all of the time in articles stating...

As we continue our lockdown and our kids are home...

As we come through this new reality of homeschooling, lockdown,...

The wonderful thing about growing a little older is that...

Today I invited my son back and his best friend...

We have the data to prove that engaged employees increase...

I truly had mixed feelings about the Super Bowl Halftime...

Many times in our personal and professional lives we will...

It doesn't matter how old you are, at some point...

Today, I have my son with me to talk about...

Today's episode is my story of harassment and bullying in...

As we have made history in the pageant world with...

A big part of being a Hero is defeating the...

Forgiveness has been a hot topic these days especially with...

As I look back on my 30's I realized that...

Today's topic Getting Rid of the Mold Society Puts Women!There...

As someone who was recently laid off from for the...

Just like our favorite superheroes we are faced with villains...