About Manage Self, Lead Others. Nina Sunday presents.
Authority on workplace culture, Nina Sunday, interviews key experts in self-leadership and leading others, including highlighting emerging trends since COVID.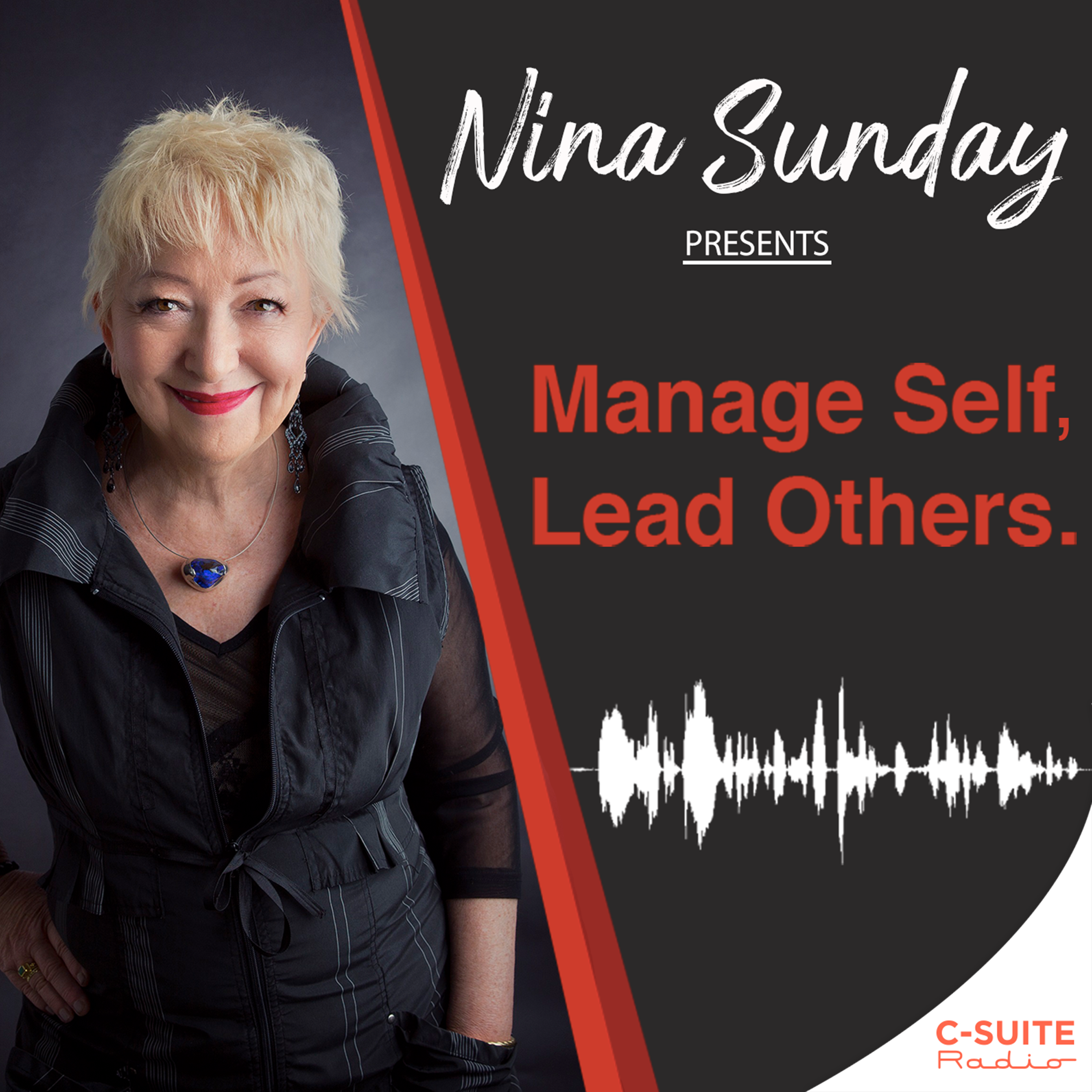 < 23:48 >When anyone we know - at work or...

< 22:28 >In these uncertain times, our colleagues might need...

< 36:30 >Nina Sunday interviewed.Talking points include:- Best practice for...

< 29:01 >David McIvor Ph.D., author of 'Working From Home...

< 28:33 >Based on the findings of a recent Gallup...

< 28:22 >Research published 30 June 2020 by the Adecco...

< 28:33 >Nina Sunday interviews Brainpower Training Selling Skills expert,...

< 20:48 >Nina Sunday interviews Australian Strategic Planning Facilitator, Cecille...

Nina Sunday interviews Australian Change expert, John Prentice.With people working...

Nina Sunday shares the biggest no-nos she observes most of...

< 27:21 >Nina Sunday interviews Australian Leadership expert, Kirk Fisher...

< 22:48 >The new remote working reality requires a flexible...