Will the Last One Still Advertising Turn Out the Lights?
Will the Last One Still Advertising Turn Out the Lights?
https://c-suitenetwork.com/advisors/wp-content/uploads/sites/5/2021/04/joe-yates-Cc4sToR2Oc0-unsplash-1024x683.jpg
1024
683
Tyler Hayzlett
https://secure.gravatar.com/avatar/d6f7f281e5635ce5ce7e903b02a021a9?s=96&d=mm&r=g
According to Harvard, over 615 million devices are now using ad blockers.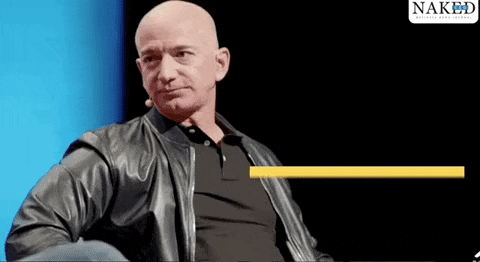 There's a Lot of People Tuning Out to Ads
615 million people.
That's 11% of the entire internet population escaping the way they're being treated by brands.
People hate most ads so much they're actually paying not to see most of them.
Based on advertising surveys consumers express dislike for the most common ad types:
Direct mail ads or promotions (48% dislike)
Auto-play video ads (51% dislike)
Pop-up digital ads (70% dislike)
Telemarketing calls (81% dislike)
96% of ALL consumers don't trust ANY ads!!!
Only 4% of consumers believe marketers practice integrity
While I'm not here to bash advertising as they can be highly effective, for most of us as B2B brands, we need to re-calibrate our sales approach into a customer approach.
For example, most people today don't care about most ads they receive, but a surprising 84% of people actually expect and want brands to create content for them!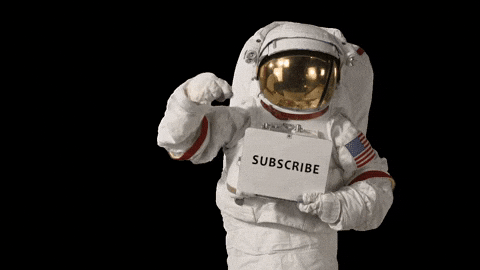 Unfortunately, our initial content marketing attempts have missed the mark with consumers, especially considering 60%  of branded content is reported as poor, irrelevant, and fails to deliver.
That's a massive gap in consumer expectations and what we're delivering against so far!
Most businesses produce content to fill sales quotas rather than produce content designed to inform, delight or entertain audiences.
In this new media economy, consumers are demanding high volumes of relevant information, so it only makes sense that we move in that direction.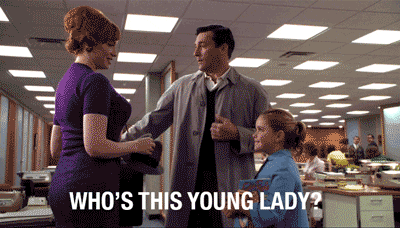 We now all have an amazing opportunity to publish information people actually look forward to learning and enjoying.
Today, brands can act much more like media companies to deliver quality and engaging content for the consumer they want to reach.
Whether through articles, videos, or podcasts, we can publish content designed to help our audience achieve the results they desire through content pieces such as the following list.
The Growing Marketing Mix
Social media marketing
Blogging
Vlogging
Podcasting
PR
SEO
Email marketing
Influencer marketing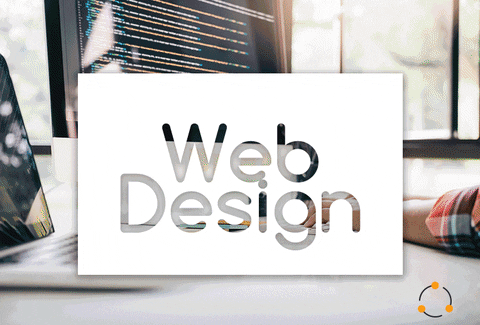 For a full review here's a list of the 75 marketing tactics every entrepreneur should know.
"The aim of marketing is to know and understand the customer so well that the product or service fits them and sells itself."
– Peter F. Drucker
To best serve customers today marketers are turning to content. What types of content can we build for the customers we want?
Isn't There Already Too Much Content Out There?
Hell yes!
But also, no. In the age of information, everyone can publish anything. So, everyone does. Now, the Internet's filled with a lot of uninspiring and mediocre junk.
And think about it this way; the average person today receives over 5,000 ads per day! Insane, right? And harder yet for advertisers.
As Bill Gates stated in 1996 his Content is King Essay in 1996, "Content is where I expect much of wealth will be generated on the internet, just as it was in broadcasting."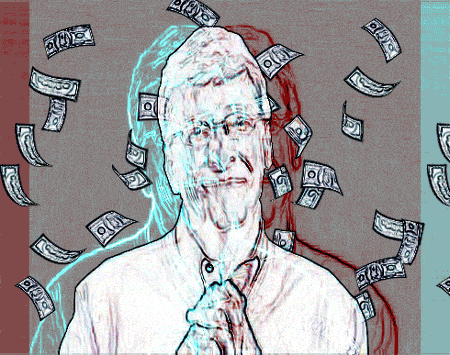 Connect With Your Audience on Share Interests and Values
The core of the human experience is looking for solutions we need and those in which we feel we belong.
People want to feel that they're getting closer to the goals they have set out to achieve on their journey. Passion is one of the great drivers of building a business.
When you started your business, why did you start it? What's the purpose behind your business? Which passion are you sharing with them in this journey? What goal are you ultimately looking for your customers to experience or achieve?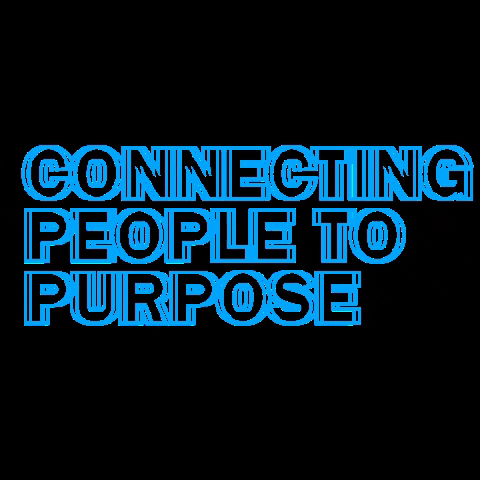 People are Tribal
We join tribes to surround ourselves with people who share the same journey and want the same outcomes.
Our tribes bring us together around a common goal. So, build one.
Whether it's politics, religion, national identity or a brand, people are hungry to define who they are and what they want. We join communities and clubs to find other people who are like us.
We do business with brands that "get us" and who understand what really drives us forward. This is why the largest, most successful brands think of themselves and communicate as "movements" instead of products and services.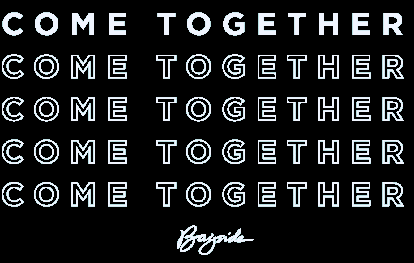 People are looking for new and exciting solutions to change their lives We're not just selling products or services.
If we did, we would risk becoming a commodity. Today, business leaders are learning that most businesses fail because they fail to capture the attention and interests of the customers they really want.