About The Tribe Builders
This is the show where tribe and community leaders share their experiences to help you grow your own tribe. Our goal is to help you be a better leader, inspire more people, create the passion your community wants - and profit from the experience.All communities have a visionary and that's you as the leader of your tribe!Learn from others how they grew their community to thousands of members while staying focused on their core mission, their goals, and on creating a sustainable, profitable platform that serves many members. It's now your turn to stand up, show up, and lead! And we're here to help. Listen in as your host Mitch Russo, who wrote the Amazon Best Selling book on building profitable communities called Power Tribes shares his wisdom and experience to help you create the Tribe you need to fulfill your mission and create the life you love!Welcome to The Tribe Builders!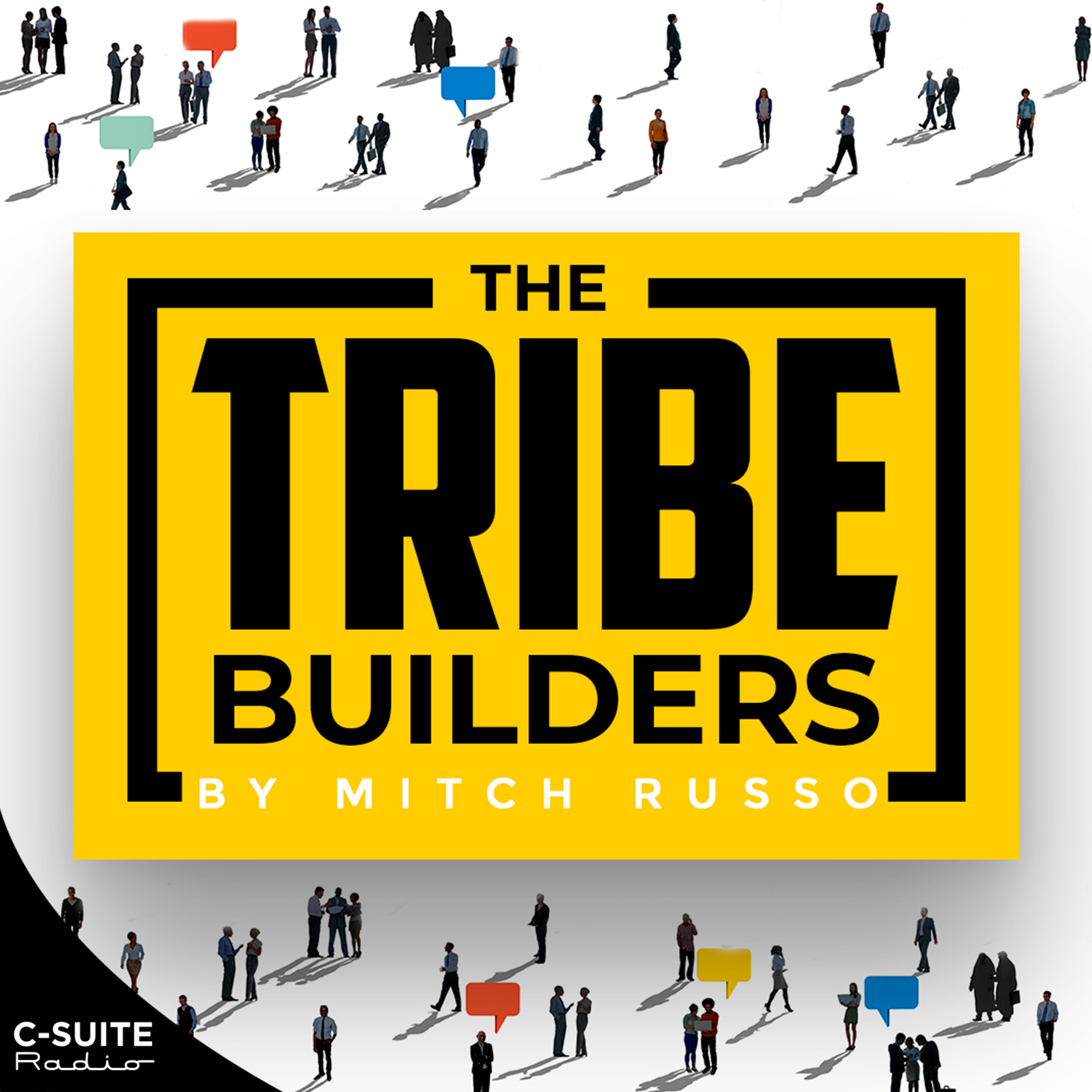 Everyone can use a little nudge before they can go...

The greatness of America is marred by the hard lives...

More and more people are coming to recognize the link...

Passionate leadership is a cohesive force that holds the tribe...

Everyone has a story. Unfortunately, not everyone is given the...

Being a monk and leading a thriving nonprofit organization in...

Not all tribe builders have their own community; sometimes, they...

Out-of-body travel may sound like something that can only be...

Healing doesn't end with pharmaceuticals. In fact, the world is...

There are certain things that only women can relate to,...

Every moment in life is a gift. Whether it be...

Welcome to The Tribe Builders.This is the show where tribe...