About The Seven Figure Podcast
The Seven Figure Podcast is all about making money – on your terms. We cut through the noise of the day to bring you actionable insights you can put to work today.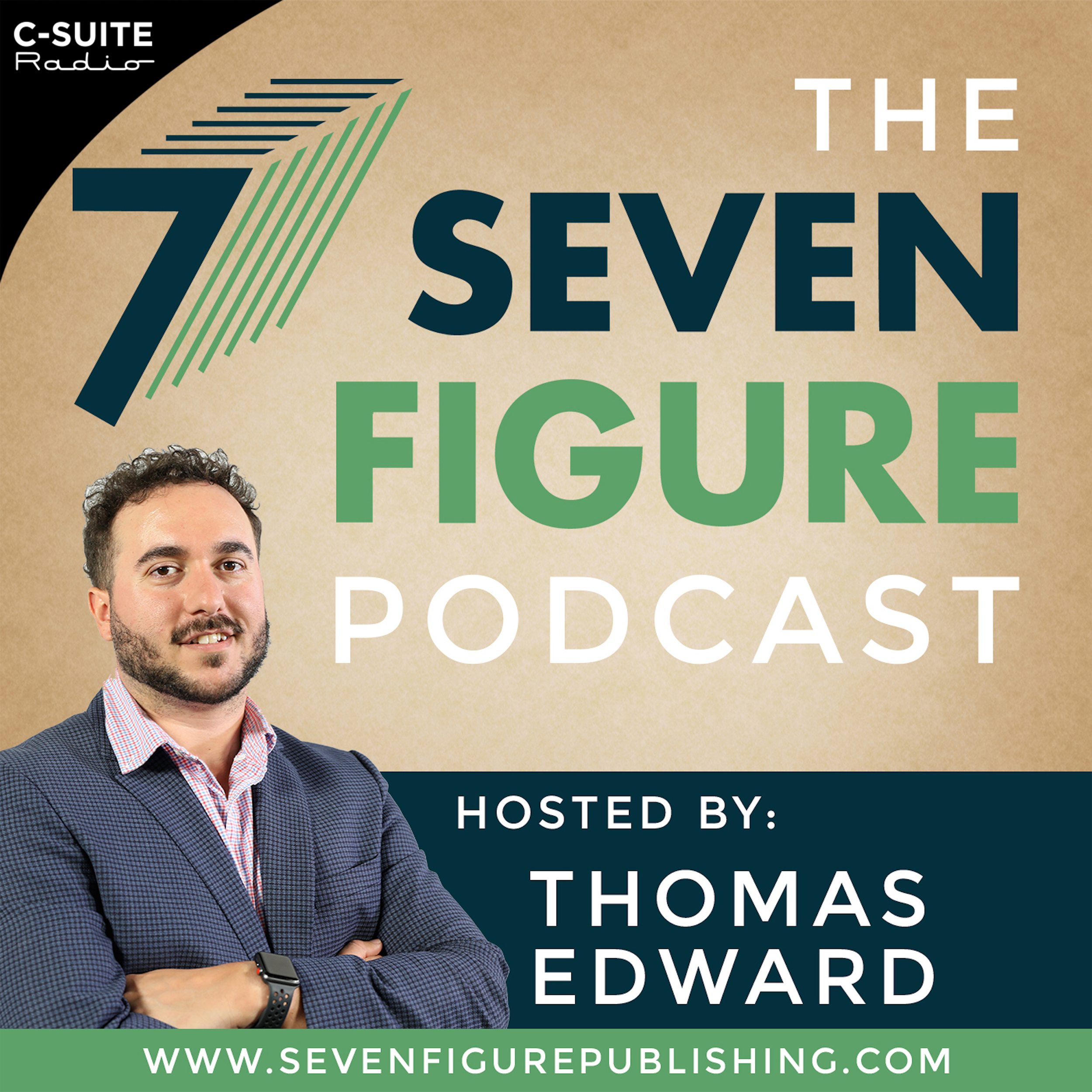 One of the fastest ways to make huge investment gains...

With any investment strategy, there's always risk. The key, obviously,...

Major advancements in the tech and biotech sectors happen every...

It's hard to invest confidently in volatile markets. And that's...

Most people make poor financial decisions. Whether it's excessive spending,...

There honestly isn't a bigger arena in the markets than...

What can a stock chart tell you? According to trading...

Discover the future of investing: how technology is leveling the...

In a world full of noise, misinformation, and wolves-in-suits telling...

Discover how to hustle like one of America's top options...

Tune in for pure financial wisdom as Mike Burnick reflects...