About The Real Estate Mastermind "Live"
The Real Estate Mastermind is a podcast for investors who want to raise more capital and close bigger deals. Whether you are just getting started in wholesaling or fix & flipping or have over 1,000 rental units our show will entertain, educate, make you laugh and provide value. Hosts Seti Gershberg and Jay Tenenbaum cover all aspects of real estate investing from developing raw land to building skyscrapers and everything in between. Each week we cover specific deals, discuss the real estate economy and interview an accomplished industry leader. Learn the tips and tricks of the pros and apply that knowledge to your own real estate investing success.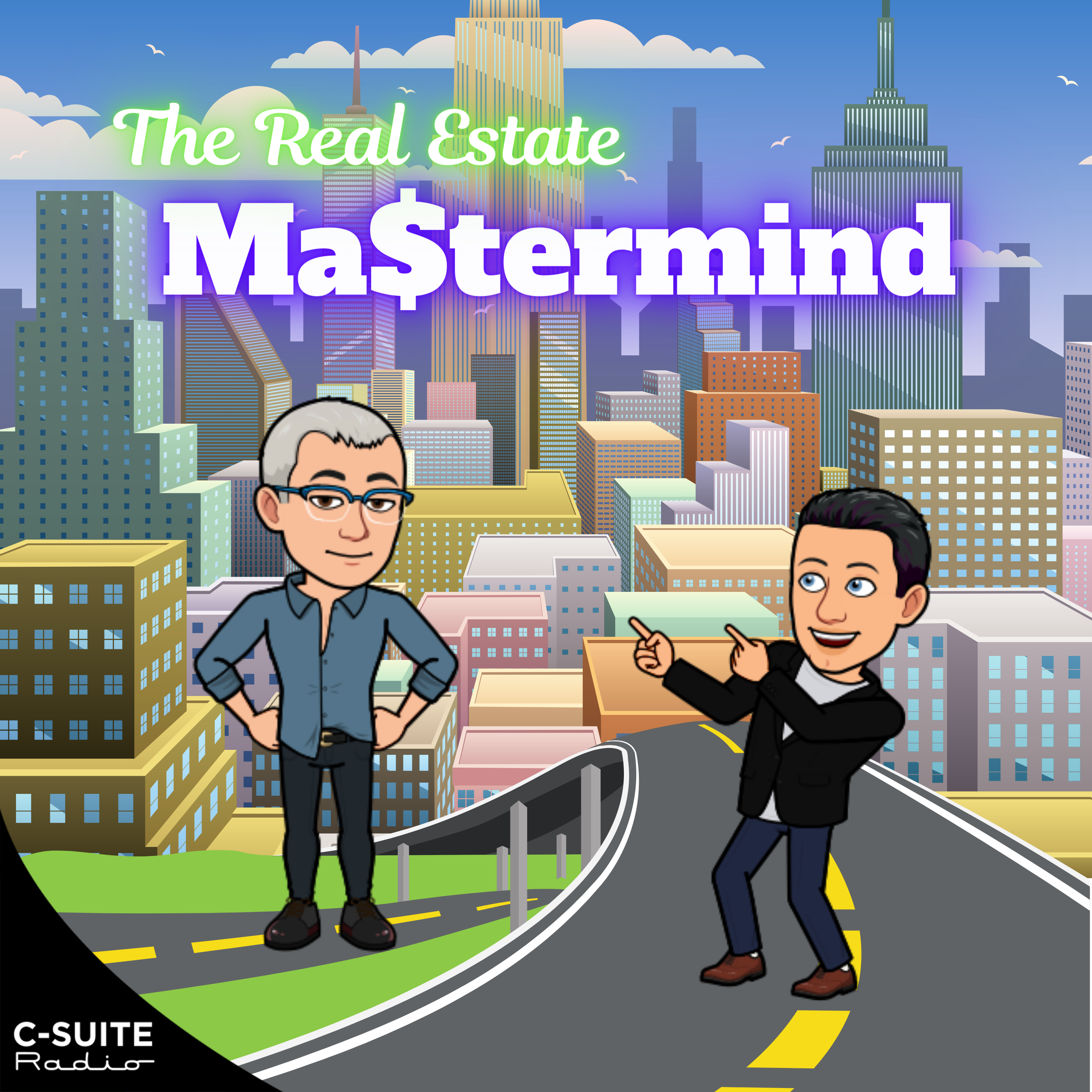 In this episode we talk with Brandon Miller regarding "Subject...

Building Wealth One Asset At A Time with Guest Joe...

How to Fund and Structure a Multifamily or Commercial Project...

No Money. No Problem. Start a Debt Fund with Guest...

The State of Debt Funding for Real Estate Investors under...

Take Note: A Perfect Storm Brewing in Distressed Assets with...

You Are In For A Treat: From Investing in Car...

Jack Martin from 52Ten Investments may not have a crystal...

Founder and CEO Shannon Quagliata the brainchild behind the Pre...

Most institutional level investing is not possible for the retail...

One of the key ingredients to success in real estate...

Craig Dunkerley learned accounting from his father when he was...

Unlike listing agents who may or may not have a...

Four times the rent with fourplexes are just the beginning...

Have you ever wanted to set up a real estate...

Scott Choppin is the founder of the Urban Pacific. www.urbanpacific.com Founded in...

Seven years ago Zach drove two hours to attend a...

In this episode of The Real Estate Mastermind we interview...

David Letourneau has had a very successful career in franchising...

This episode is the inaugural broadcast of The Real Estate...