About THE COUNTERFEIT SLEEP® PODCAST
IS YOUR SLEEP MAKING YOU TIRED?®
Get ready to banish COUNTERFEIT SLEEP® and have more energy, increased productivity and a reflection in the mirror you love. Join O2 Tara Clancy, THE ESSENTIAL SLEEP STRATEGIST™, and get the stories, the science and the solutions to help you get back to being YOU!
Take the Counterfeit Sleep® Screening at www.counterfeitsleep.com.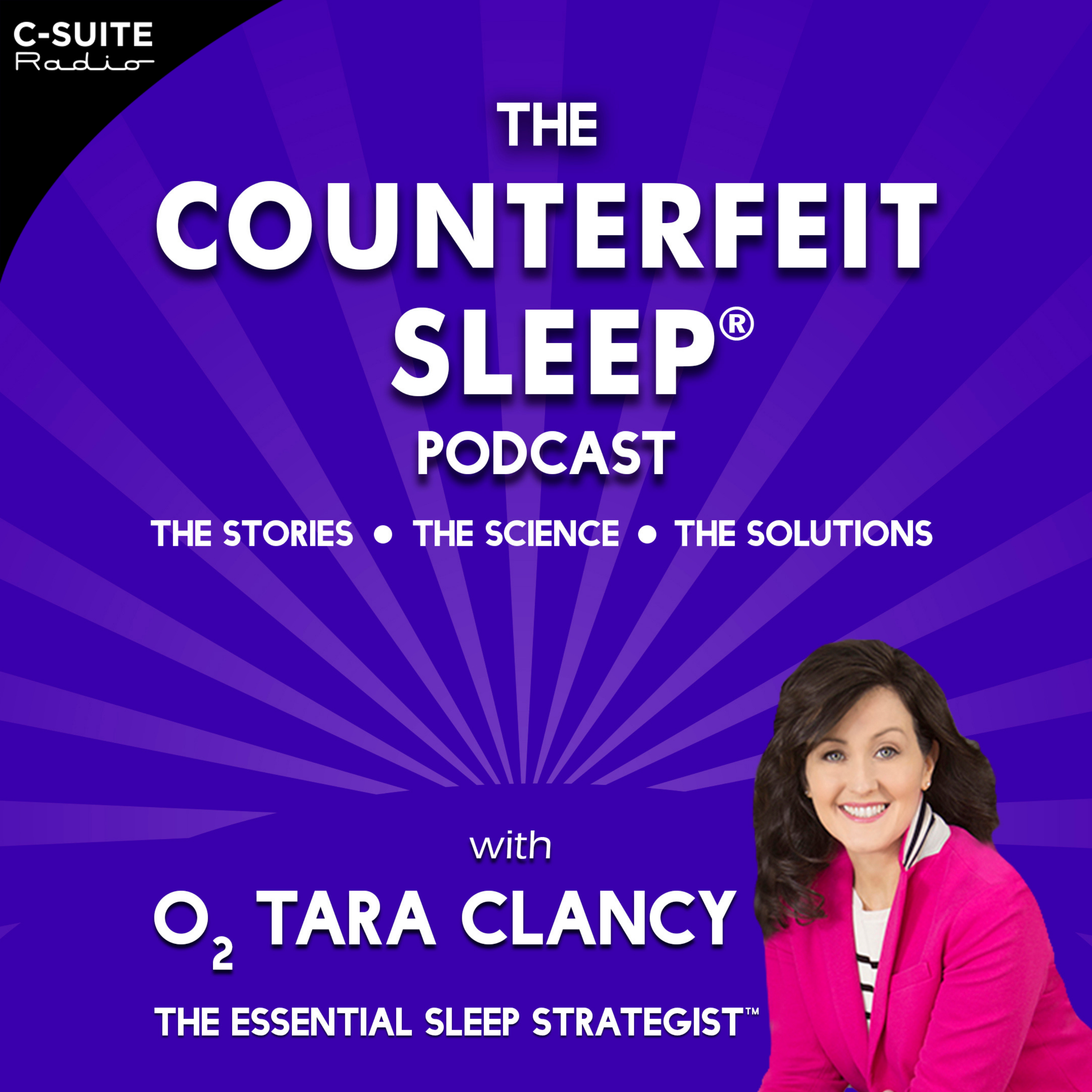 If I asked you if you felt tired, what would...

Stories, sloths and Bruce Willis are part of any Counterfeit...

Counterfeit Sleep® shines the light on your health and wellness...