About The Corepreneur Podcast | Anne Arvizu, PharmD
Welcome to The Corepreneur Podcast, a show that will help you put burnout out of business and transform the way you re-power yourself as an entrepreneur. "Every hurt, every trauma, every setback becomes fuel for your story." – Anne Arvizu Learn more about this episode of The Corepreneur with Anne Arvizu at www.annearvizu.com/01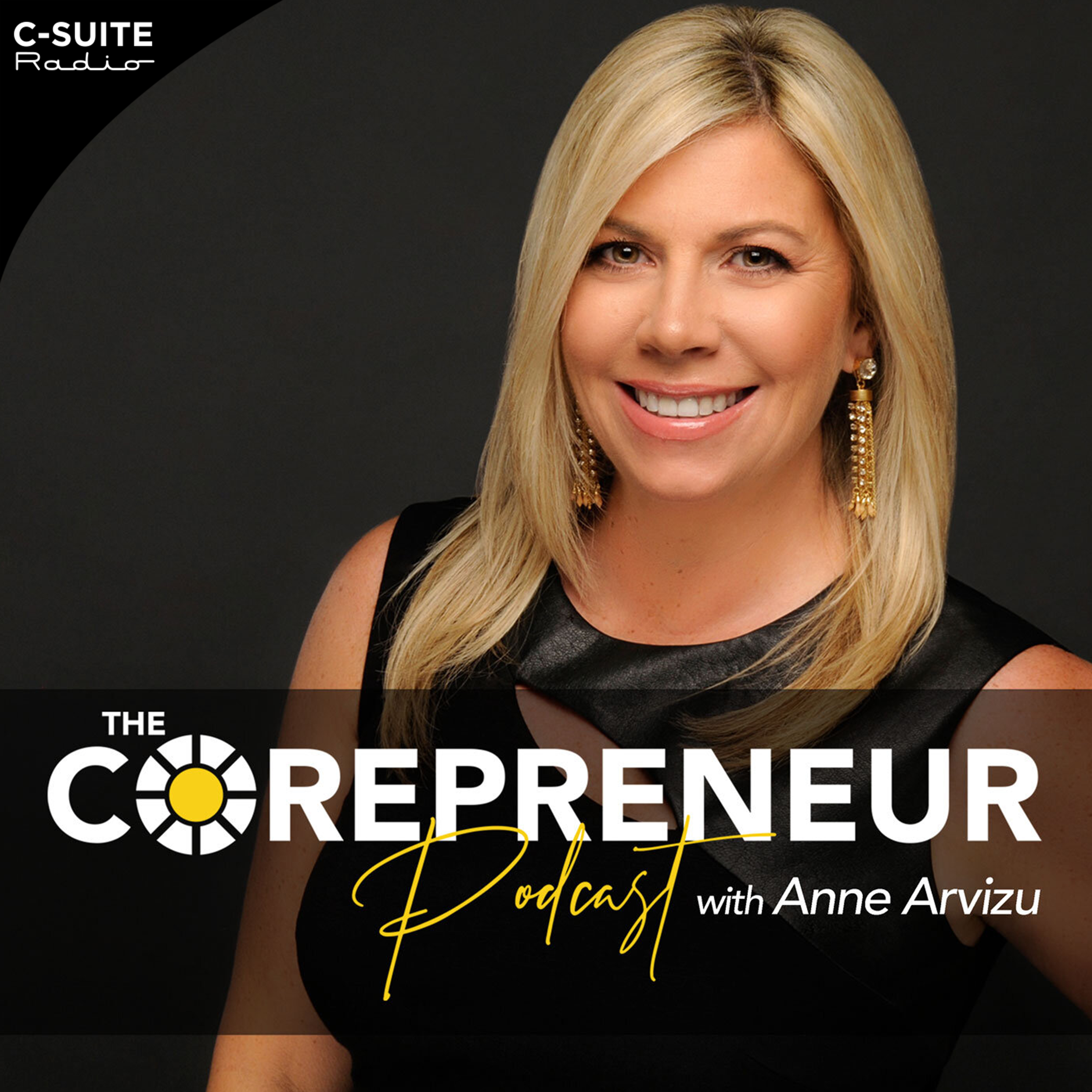 In today's episode, we discuss issues in the pharmaceutical industry,...

Shannon Gabor shares what a brand identity is, how to...

Take the Corepreneur Self Assessment Quiz to find out where...

Listen in as Kimberly Marin discusses how she combines eastern...

What a year 2020 has been. One thing is certain:...

Myoshia Boykin-Anderson discusses how she started her first business, how...

In this episode, I discuss the unique challenges of 2020,...

Brandi Bernoskie discusses the value of phased approaches, the benefits...

Dolores Hirschmann discusses how to make the most of the...

Dr. Valerie Rein discusses Patriarchy Stress Disorder, the nervous system's...

In today's episode, we talk about the reasons why work...

Danielle Roberts shares key topics that can help you prevent...

Carrie Wilkerson talks about women in business, the qualities of...

Dr. Anne Arvizu's first guest on The Corepreneur Podcast is...

Welcome to The Corepreneur Podcast, a show that will help...