About Sunshine in the Middle
Challenge and happiness can coexist when you're looking for sunshine in the middle of life's dark places. Join me as we have conversations about joy, faith, and so much more! There's a lot going on in the world! Come refill your cup so that you can be the light that God needs you to be!
PS Sunshine is my middle name.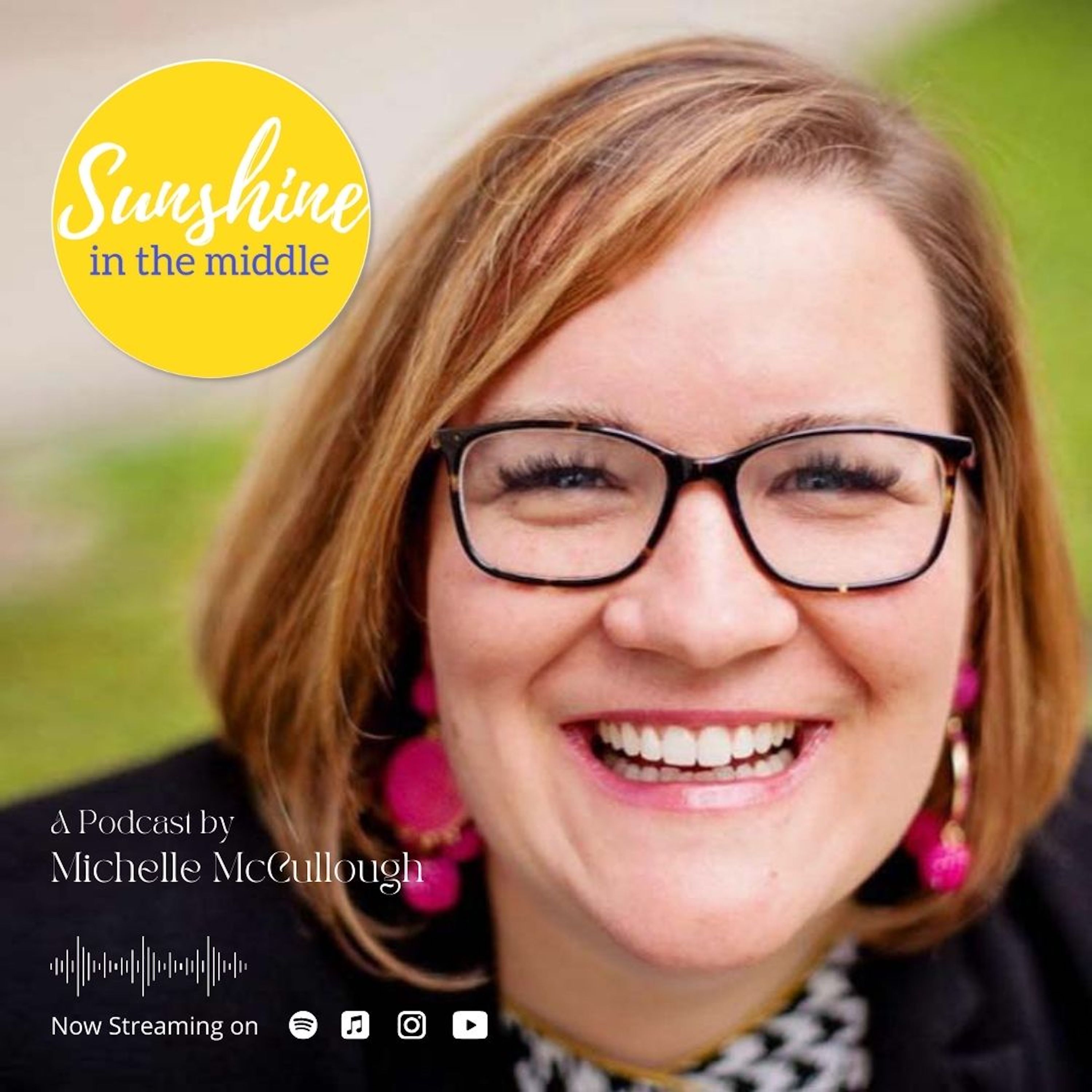 In today's episode we're talking all about belonging. We can't...

What can we do when we get stuck in one...

Joined by my dear friend, Ashlee Miller, we're diving into...

Happiness is a luxury that we all have access to....

Today's episode is about believing! My good friend, Clint, and...

I'm so excited you've found me in this section of...

Welcome to my new podcast! In this podcast we're going...