About Startup Millionaires
Are you an entrepreneur who is looking for inside advice from the CEOs of highly successful startups? Are you an investor looking for the next hot deal? Then you'll love the "Startup Millionaires" podcast. On the podcast we bring together the CEOs of small, but wildly successful startups, where we dive into the HOW and WHY of their success. Co-hosted by Kevin Harrington of Shark Tank, Seth Greene of Market Domination, and Ray Blanco of Seven Figure Publishing, each episode is sure to deliver valuable information to bring you massive wealth opportunities. Kevin, Ray, and Seth are passionate about what they do and will provide you with the latest profit-packed startup opportunities on their radar. Stick around for the Startup Millionaires podcast! Hit the subscribe button and get ready to explode your business.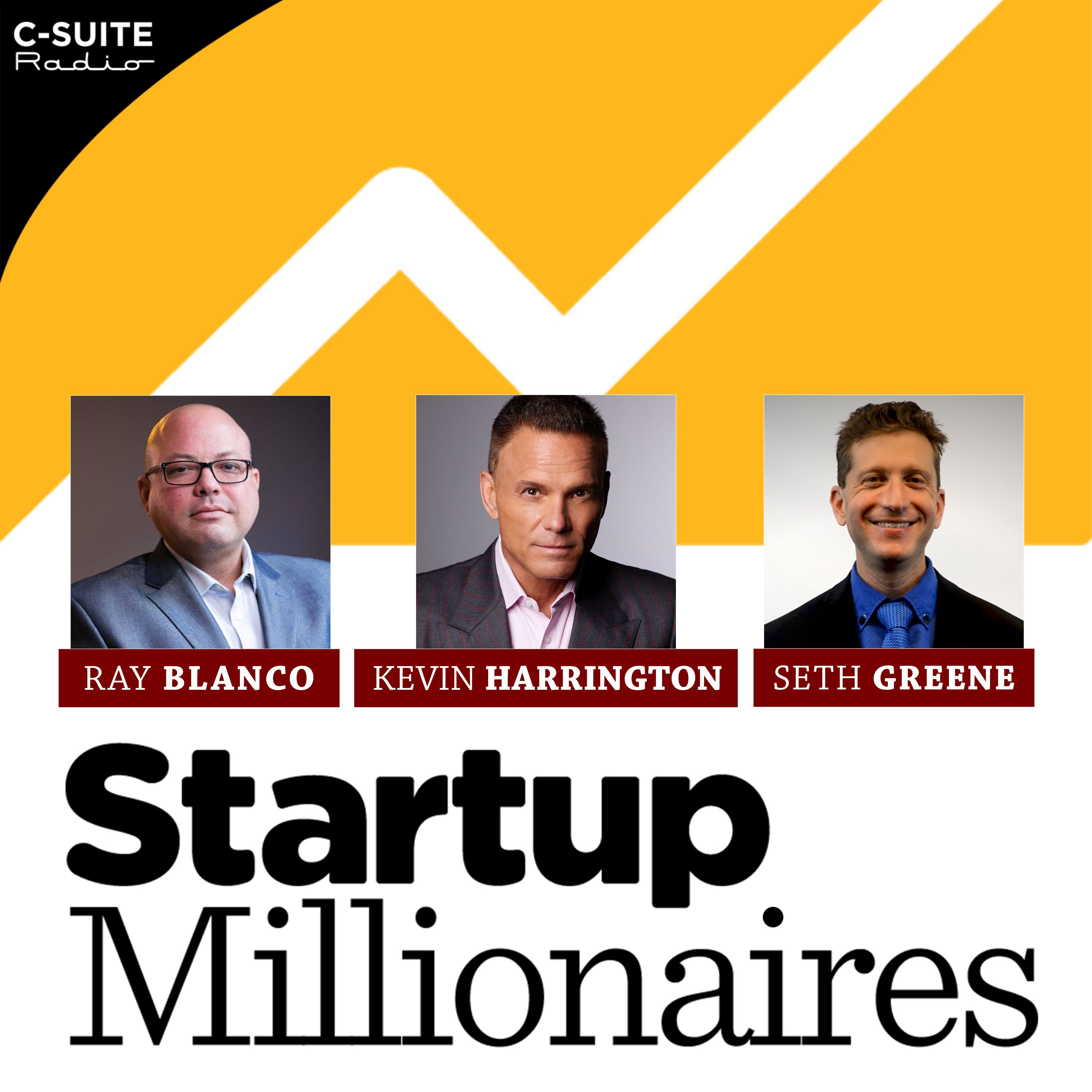 Ryan Allis discusses hive.org a global community of entrepreneurs committed...

Marco Trujillo discusses Sunu an assisted technology app for the...

Miray Tayfun discusses Vivoo, an app-based wellness assistant that provides...

Rebecca Lima, founder of The Lieu, a B2B monthly subscription...

Danny Mayans of Salsa God, a better-for-you snack brand food...

Kailu Guan and Siqi Mou of HelloAva.co, AI powered customized...

Welcome to the "Startup Millionaires" podcast. Are you an entrepreneur who...