About Pursuing Perfect
The thought of perfection always seems out of reach– but why shouldn't that be the goal? In the Pursuing Perfect Podcast, host Marc Kaschke and his guests will discuss their notions of perfect, and how they discovered how they would reach it in their business.  
Marc himself is a lifelong entrepreneur, and he has gone through quite a business life to get to where he is. Through interviews with other perfectionists in business, Marc will help you use your life experience and stories to achieve what you need without following the perfect planned path you thought you needed to reach success.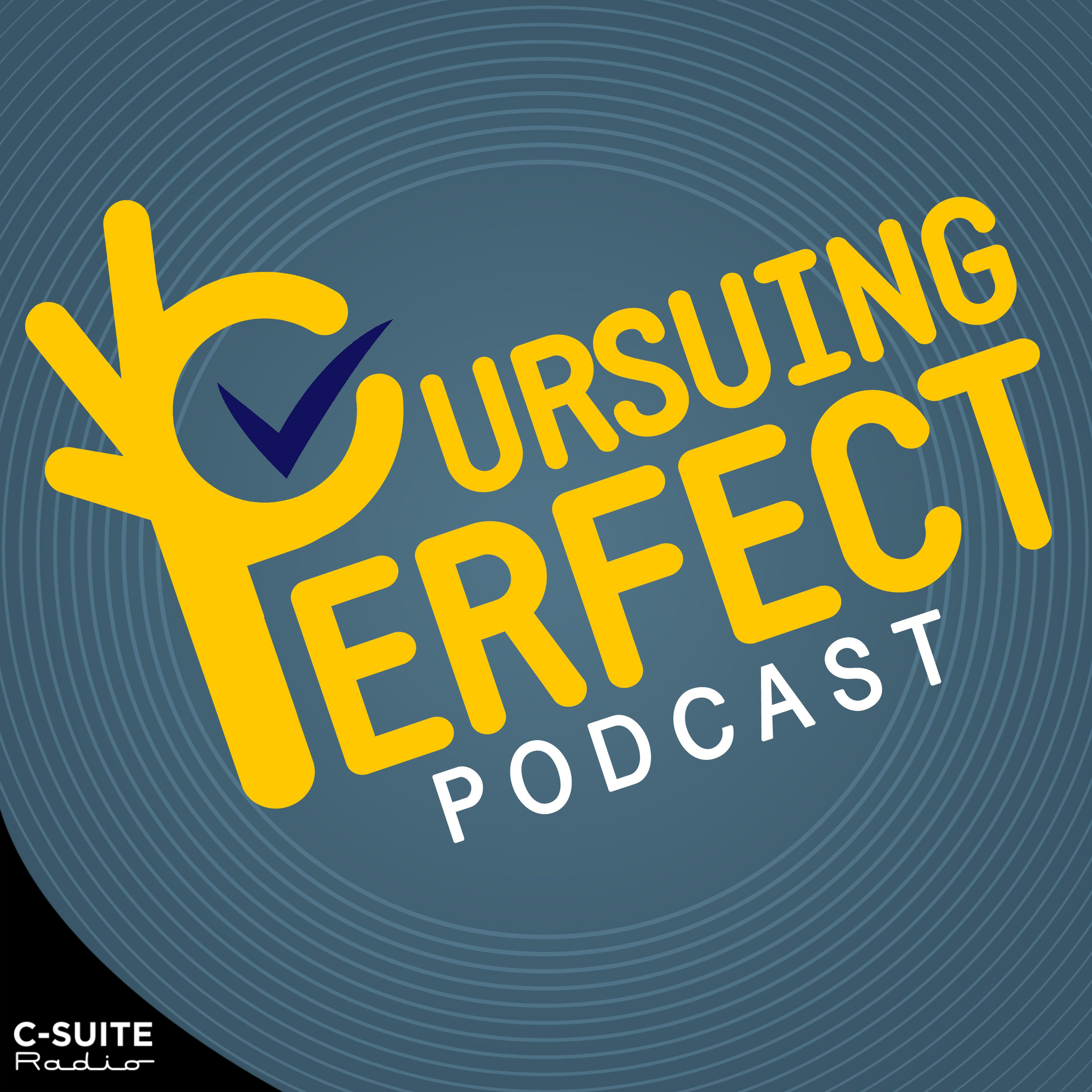 Michael O'Brien's bad day… a bike accident that almost left...

I am so honored to have you here listening to...

Welcome to the Pursuing Perfect Podcast with Marc Kaschke. Marc is...