About Occupation Station
Welcome to Occupation Station, a collaboration with the Office of Institutional Advancement and Center for Student Success. This podcast project is a collection of interviews with prominent alumni and friends of the College who hold careers across the pharmacy and health sciences industry. With the ACPHS student in mind, our experts detail pivotal points in their careers and discuss what led them to where they are today. Career insights from pharmaceutical and health sciences experts for tomorrow's professionals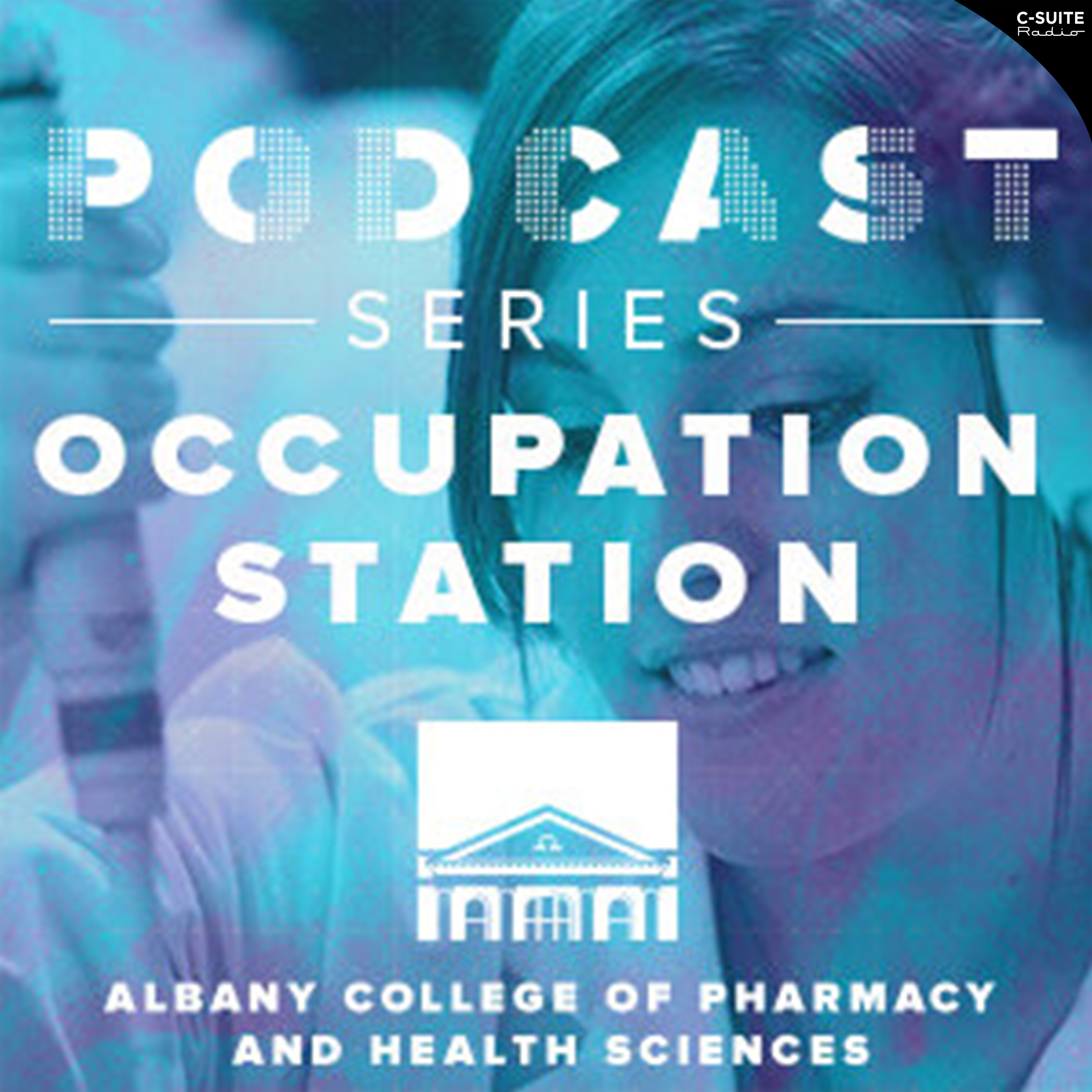 Kelsey Hennig '18 is the perfect example of the power...

In this episode of Occupation Station, 2008 ACPHS grad Shawn...

While his work is always changing to adapt to industry...

Joe Medicis worked his way up from the ground floor...

Growing up, Steve St. Onge saw his grandfather working in...

Graduating from either pharmacy or law school is an admirable...

Ina Shah entered Albany College of Pharmacy and Health Sciences...

In this episode of Occupation Station, Dr. Kelly Cycon takes...

The path that a student embarks on is often very...

STEPHEN ESKER '08, PHARMD SENIOR MEDICAL DIRECTOR, ANTIBODY DRUG CONJUGATE...

Billy Gallo has combined some core values and an education...

Curiosity and resilience are two of the important characteristics that...

DR. PATRICK YANG AND ACPHS PRESIDENT, GREG DEWEY, PH.D., DISCUSS...

On this episode of Occupation Station, Pharmacy Executive Bill Shields. ...

Mina Tadrous began to understand what career would spark him...