Moments Matter with Dave Sanderson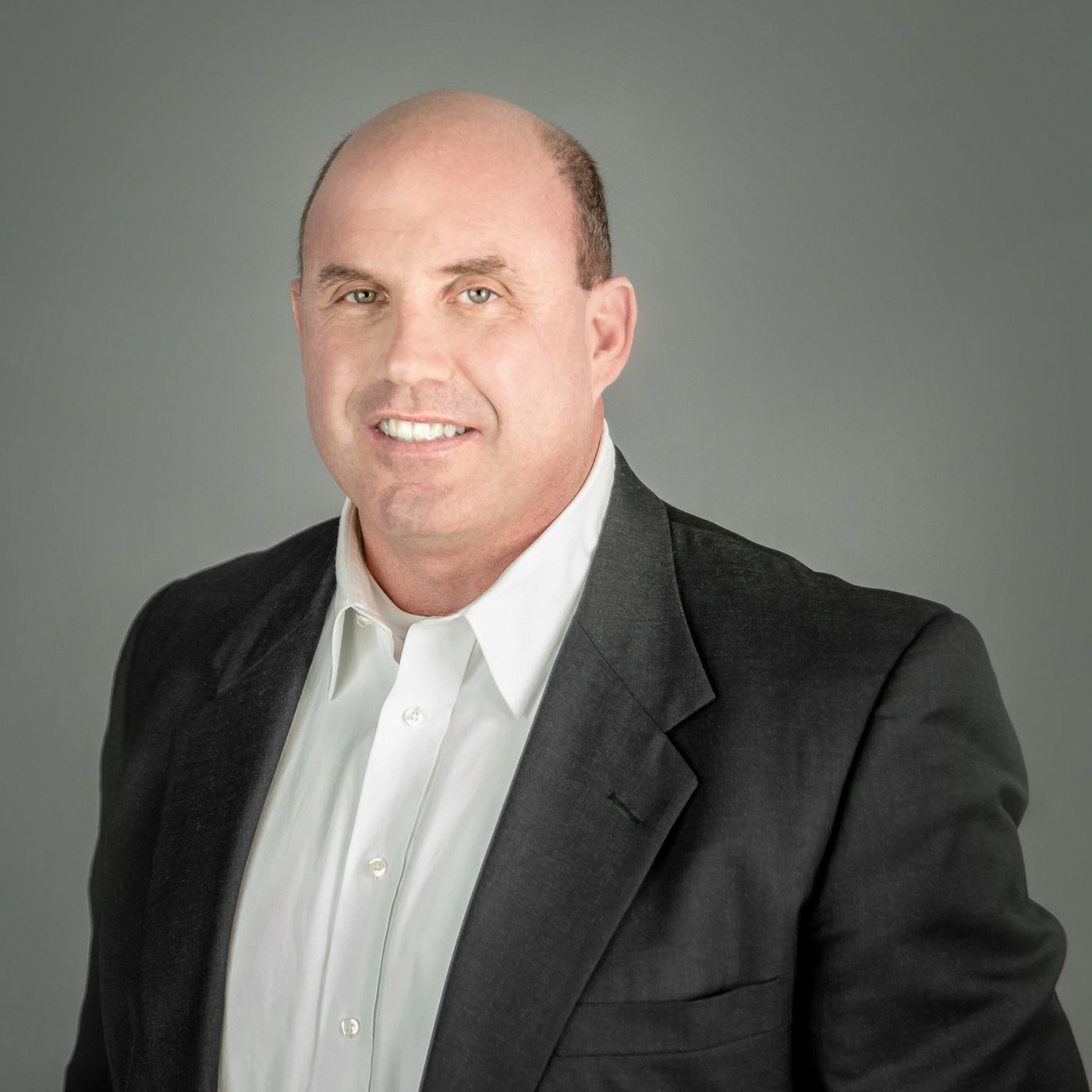 Dave interviews Lyle Tard, Founder and CEO of IMPACT Servant...

Dave interviews Lea Woodford , the Chief Executive Officer and...

Dave interviews John Ruhlin who is the world's leading authority...

In 1991, Joe was introduced to Author and Peak Performance...

Dave interviews Pep Torres who is a visionary artist, writer,...

Dave interviews AmyK Hutchens, A former executive of a billion...

Dave shares some of the strategies he learned from his...

Dave interviews Marques Ogden who learned how to define his...

Dave interviews Stephen Shapiro who helps organizations drive tenfold improvements...

As a true-blue serial entrepreneur whose brain is wired for...

Dave interviews Paul Holland, General Partner at Foundation Capital who...

Dave's women champion month continues today as he interviews NCAA...

No coach in college gymnastics made greater strides in the...

After twenty years in the sports industry, Tracie Hitz launched...

Dave interviews Emerald GreenForest, one of America's Premier Experts on...

John Nemo is an Online Course Creator and Bestselling Author...

Dave kicks off Women's Leadership Month with East Carolina Women's...

Dave interviews a very special guest, Major David Stuckenberg, USAF....

Dave interviews Captain Jim Palmer, the Dream Business Coach who...

You may not know her voice, but Becky Coles gives...

One of the needs everyone has is in the area...

Dave interviews Dr. Carolyn V. Coarsey, President of Higher Resources,...

Dave shares insights and answers questions he received about change...

Dave interviews Karl Gibbons, business growth architect, problem solver and...

Dave interviews Jamie Greenberg who is a recognized internationally as...

Stephanie Sandell's leadership experience in the software industry spans 30...

Dave interviews Vad Lee, champion quarterback and Campus Director/Football Chaplain...

Dave interviews Scott Armstrong, entrepreneur and business advisor. Scott started...

Dave interviews Holly Dowling who is a dynamic, award-winning Global...

Dave interviews Aaron Walker about the power of Mastermind Groups...

Dave interviews Mike Maddock, who is a serial entrepreneur, an...

Dave interviews Morgan Wright, who is an internationally recognized expert...

Dave interviews Steve Nedvidek, Innovator in Residence with Chick-Fil-A. Innovation...

Derek aims to educate entrepreneurs, business owners and marketers on...

Dave interviews life coach Martha Allen about the devastating pain...

Looking for a cure to retain good talent an increase...

Dave interviews Gary Scott about leadership from the field to...

Jeffrey Hayzlett is a primetime television host of C-Suite with...

After many years of hard work and dedication, Angela Leet...

In 2005, Kay Wilkins and her chapter faced their greatest...

Brittany Tucker is an enthusiastic coach, consultant and dynamic speaker...

Dave will inteveiw Dean Niewolny, CEO of the Halftime Institute...

Captain Stacy Gerlich from the Los Angeles Fire Department. She...

Dave talks about what he learned from attending his events...

Dave will interview Million Dollar roundtable speaker and entrepreneur, Jane...

Dave interviews Joey Davenport- President of Hoopis Performance Network!

Dave interviews Henry Cortacans, one of the First Responders from...

Dave interviews John DiJulius; CHIEF REVOLUTION OFFICER, PRESIDENT of the...

3Ci - Better People. Perfect Fit.,@dwilkins21,@DominiqueWilkins,#MomentsMatter, Dave Sanderson Speaks,@DaveSanderson2,@ATLHawks, @NBA,...
About Moments Matter
"Moments Matter" with Dave Sanderson on C-Suite Radio exposes the secrets of what it takes to move from being excellent to being outstanding, STANDING OUT! Many people are going through their lives living someone else's dreams, making a living instead of thriving in their own lives. The show will not only inspire you but give you actionable strategies of what it takes to break out of the beliefs that may be holding you back.

"Moments Matter" will inspire you to "take inventory" of where you are at and help you understand that all the moments in your life really do matter. Those "moments" are what got you to where you are now and will help you pay attention to them so you can compress the decades it usually takes to achieve your dream into days. Each week, Dave interviews those who have attained the top 1% of their respective industry as they reveal what it took them to have outstanding results, from being in the Hall of Fame, the C-Suite, world-known speaker or renowned entrepreneurs, so you can take those provable strategies into action in the moments in your life. Guests and host share personal experiences and tips in frank, open discussions.