About Locked On Pharmacy
The American Pharmacists Association's (APhA) Locked on Pharmacy podcast provides an inside look into a wide range of health, public health and health policy topics from the unique perspective of pharmacists. Stay up to date and become informed on the variety of services that pharmacists offer beyond the safe distribution of medicine. Locked on Pharmacy is a proud member of the Pharmacy Podcast Network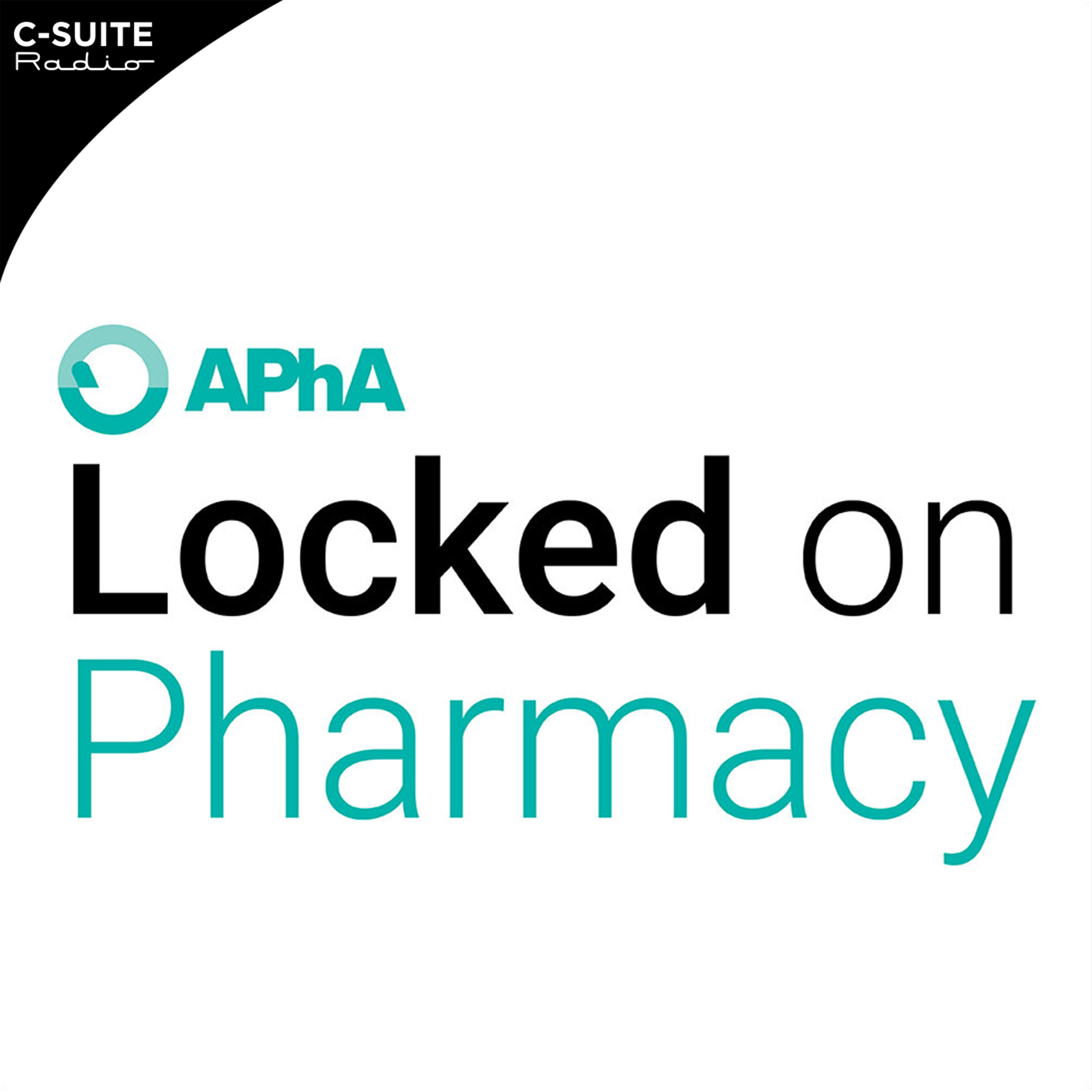 EP 27: The Joy of PreceptingPrecepting is an integral component...

EP 26: Overcoming Stigma in the Treatment of Substance Abuse...

Earlier this year, several pharmacy organizations – including APhA –...

The COVID-19 Vaccination Campaign: What Pharmacists Are Learning More than...

Episode 21: Sandra Leal Sandra Leal, the 166th president of...

The Challenges and Opportunities of Health System Pharmacists When the...

The Janssen COVID-19 Vaccine: What Pharmacists Need to Know On...

When the first COVID vaccines were released in December 2020,...

In 2013, Congress passed the Drug Supply Chain Security Act,...

On December 18, 2020, the Food and Drug Administration authorized...

On Dec. 10, 2020, the U.S. Supreme Court ruled 8-0...

Following the emergency authorization of the Pfizer-BioNTech COVID-19 vaccine we...

In January 2020, a front page article in the New...

APhA President Michael D. Hogue talks with distinguished vaccine expert...

Pharmacy benefit management companies – PBMs – are currently at...

APhA Past President Nancy Alvarez interviews pharmacist, Jake Nichols, whose...

For the first time ever, the U.S. Supreme Court is...