About Event Planners Club
Welcome to the The Event Planners Club Podcast On the podcast, EPC brings together event planning experts and vendors to share with you their best practices. To learn how EPC can help your event business simply go to www.eventplannersclub.com.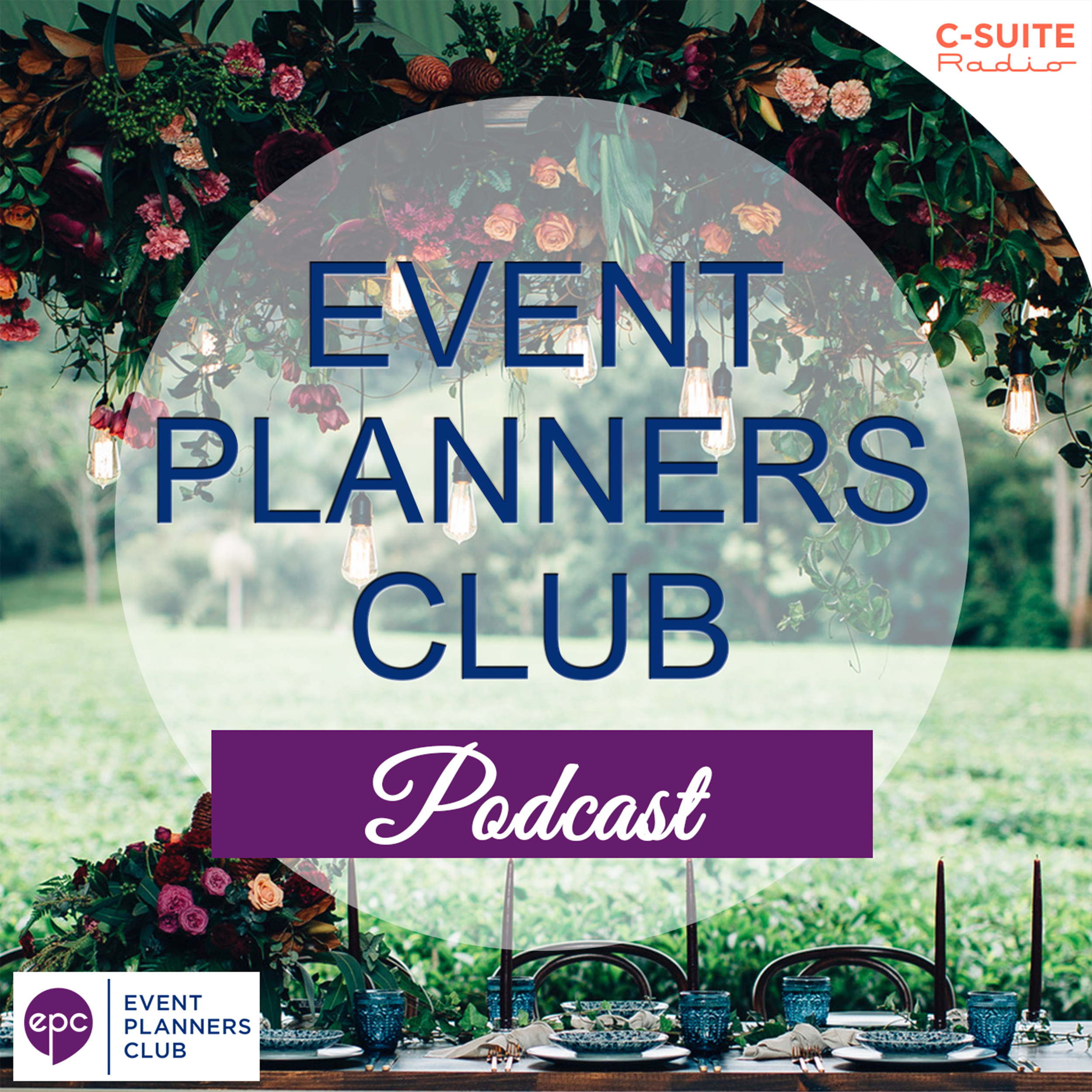 Leading Wedding & Entertaining Expert, David Tutera is hailed as...

As Founder of Legend Productions nearly 30 years ago, I...

We are an award winning wedding planning agency specializing in...

Since 2013, when I left my corporate career in sales...

Your staff is overworked, overwhelmed and exhausted. Or maybe it's...

David Adler, C.E.O. and founder of BizBash (bizbash.com) is a...

Lydia is recognized for her fresh and innovative ideas, attention...

I offer worldwide meeting, event, incentive, conference, seminar, training sessions,...

Danny boasts more than ten years of event logistics and...

I grew up in an Alabama home where my parents...

When someone hires a live band they should experience beautiful...

The roots of Dean Vali's musical legacy run deep. Dean...

Boneshia's extensive experience and knowledge of event production and project...

Beginning with a love of food and with Julia Child...

The team at LV WEDDING CONNECTION works with couples, tour...

Amanda Newmeister is the Special Event product manager at Markel...

Adam provides corporate entertainment nationwide. While not travelling the US...

Angela Proffitt is a celebrity-wedding planner, entrepreneur, and productivity coach...

Alana Alissa Yoshiko Anderson was born and raised in Wahiawa,...

Oasis Day Spa with several locations in the New York...

Andreea Mihalcea is a sales & marketing expert helping young...

Who is Stacey Randall?: I am a Business Growth Accelerator...

I am the personal, intimate touch at the end of...

You can always rise again! childhoodMusic has always been my...

Birch Event Design is a high-end floral, decor and production...

Mary is a CSEP certified Special Events Professional…there are only...

Bruce Wawrzyniak is owner and president of Tampa, Florida-based Now...

GBS is dedicated to providing our clients with the finest...

Christy Lamagna, CMP, CMM, CTSM President, Chief Strategist Having been...

Yogi Patel, owner of Global Photography, has over 27 years...

Everyone wants to know the secrets to happiness. Author June...

Doberman Dan is a 30-year serial entrepreneur and direct response...

It all started driving to work every day in my...

Hank Yuloff is a targeted marketing tactician with over 30...

Hey! I am Melissa Jakes and the CEO/Founder of RESCUE...

Do you remember how elementary school teachers would assign jobs...

To the "T" Events and Catering is the premier lifestyle...

Rent My Wedding is a nationwide rental company that provides...

The Creative Guru for Infinite Events Erica is the owner...

Slo Moe Booths offers Slow Motion Booth Sales and Rental...

At Elevate My Brand (EMB), we exercise a unique offline...

As one of the most sought after event planners in...

ANDREA ADELSTEIN began her training first under the watchful eye...

Dash Entertainment is a boutique DJ and Entertainment booking company...

Reverend Clint Hufft has been officiating wedding ceremonies since 1995....

Known to friends and family as "Tay" has dedicated her...

I was born and raised in Tacoma Washington where I...

JC Room Blocks is a hotel room block travel agency...