About Emergo Radio
Respected recovery and wellness experts Dave Kenney and Susan Kenney talk to professionals who are changing the way we achieve health, wellbeing, and recovery by focusing on a brain-first approach to rising above. Emergo Radio is the podcast that explores how a brain-first approach to health, wellbeing, and recovery brings us closer to a life of possibilities and happiness. Each week, we interview experts who are helping people rise above and lead a self-actualized life through enhanced biology, psychology, spiritual, social connections, and an enhanced lifestyle.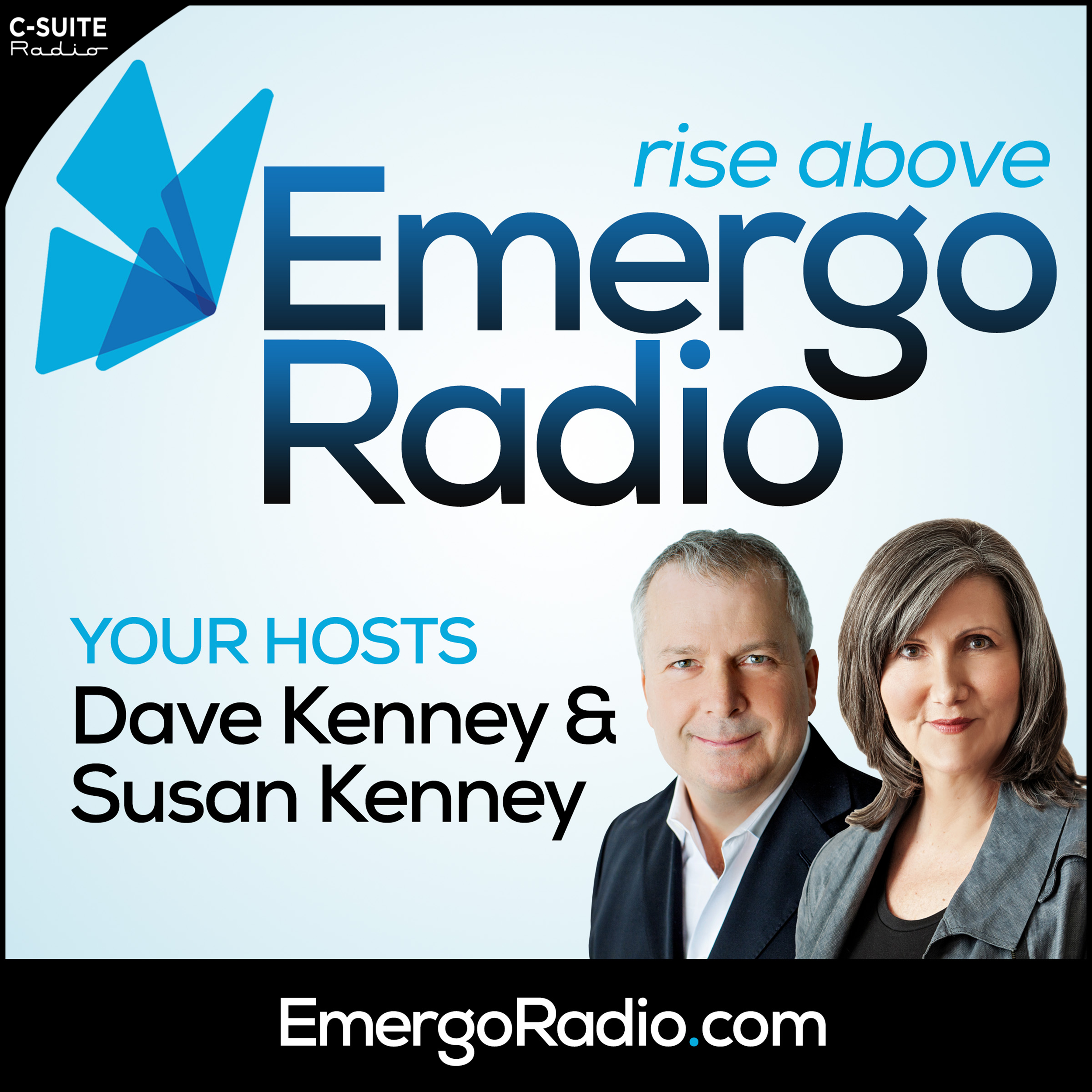 In today's episode, our co-hosts Dave and Susan Kenney welcomes...

Part 2 of our excellent interview with Dr. Kolari----Jennifer Kolari...

Jennifer Kolari is one of the nation's leading and sought...

We are proud and excited to announce our new program,...

Isolating oneself can be a bigger factor of health and...

Erika talks about Wellcoaches and how their intense coaching course...

Why do your resolutions or promises fail?Why can't your loved...

Learn how a paleo, brain-first lifestyle has been shown to...

Health and wellness expert Dr. Noah Gentner explains the unique...

"Hollywood is overwhelming, which is like life. Life overwhelms all...

This is Part 2 of the interview with host Dave...

In this episode host, Dave Kenney interviews Lee Gerdes of...

Dave Kenney, Emergo Recovery's Executive Director, has dedicated his extensive...

In this interview, Emergo's co-founder Dave Kenney interviews and visits...

Hear more about Emergo Recovery a private, residential, integrative recovery...

Are you feeling frustrated about how to help your child...

We've all heard the saying about apples and doctors, and...

When it comes to recovery, what do we know about...

Introducing Emergo Radio! We begin our new podcast by exploring...