About Do More, Be Better
Do More, Be Better brings attention to industry leaders and influencers across various niches and markets, with an emphasis on brand building and influencer marketing. The goal of Do More, Be Better is to teach audience members how to grow their personal brands and how to work smarter AND harder to maximize their results, regardless of industry. In short, it highlights those who are doing the most and being the best in their field.
Are you an industry mogul with a story or a lesson that you have to share? Are you the David to your industry's Goliath? Do you have a more effective way to get results in your industry? Reach out to Do More, Be Better's host, Sir Rhett to schedule an interview.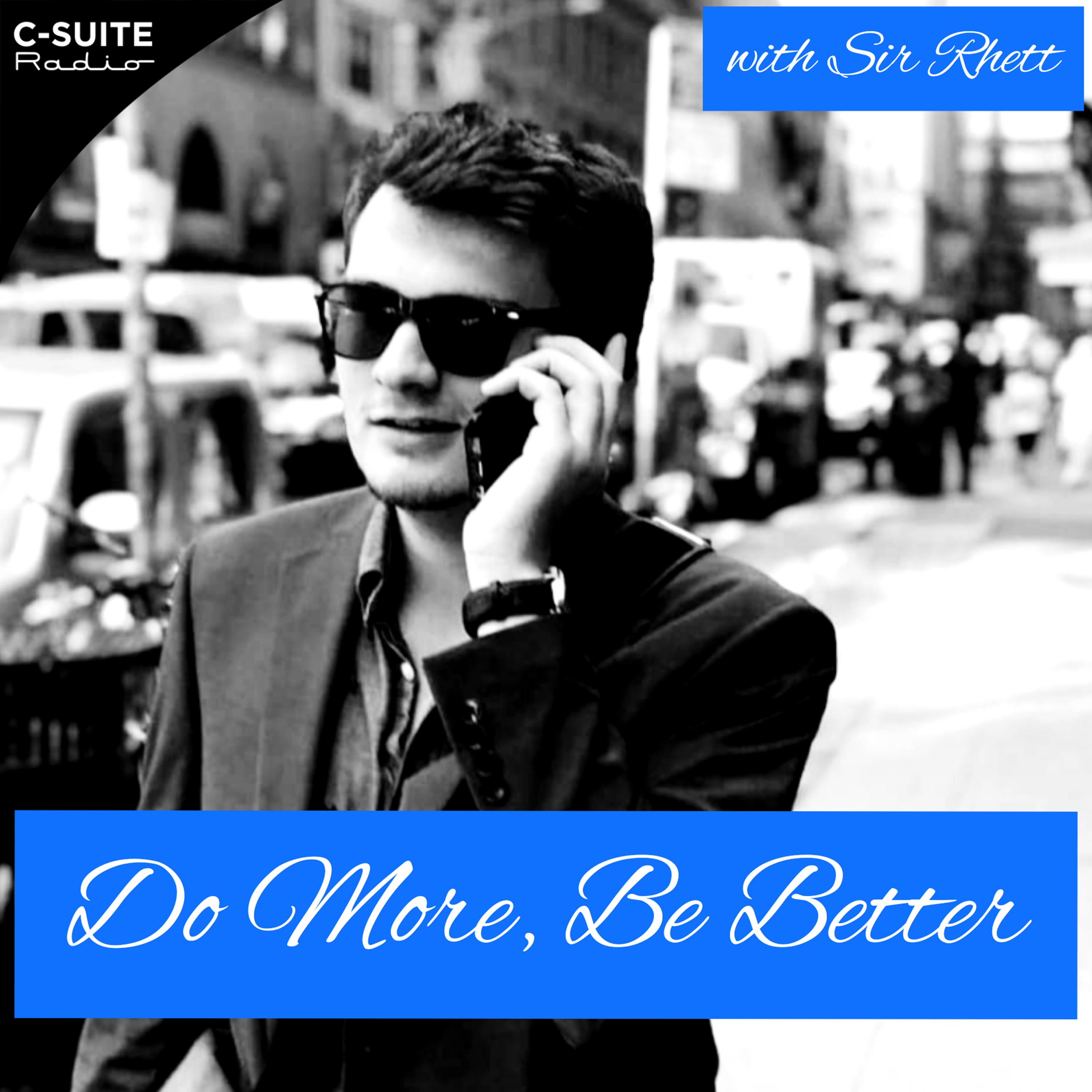 This is the trailer introducing you to the podcast that...