About Divorce Experts New Jersey
Welcome to the Divorce Experts New Jersey Podcast. John Cito is a Certified Divorce Financial Analyst who specializes in helping divorcing women make smart choices with their money, and makes sure that they will be ok. To get a copy of his ground breaking new report "How To Overcome the 7 Biggest Mistakes New Jersey Women Make When Divorcing", simply register at http://www.DivorcePlan.com On the podcast, John brings together a diverse group of experts who serve divorcing women.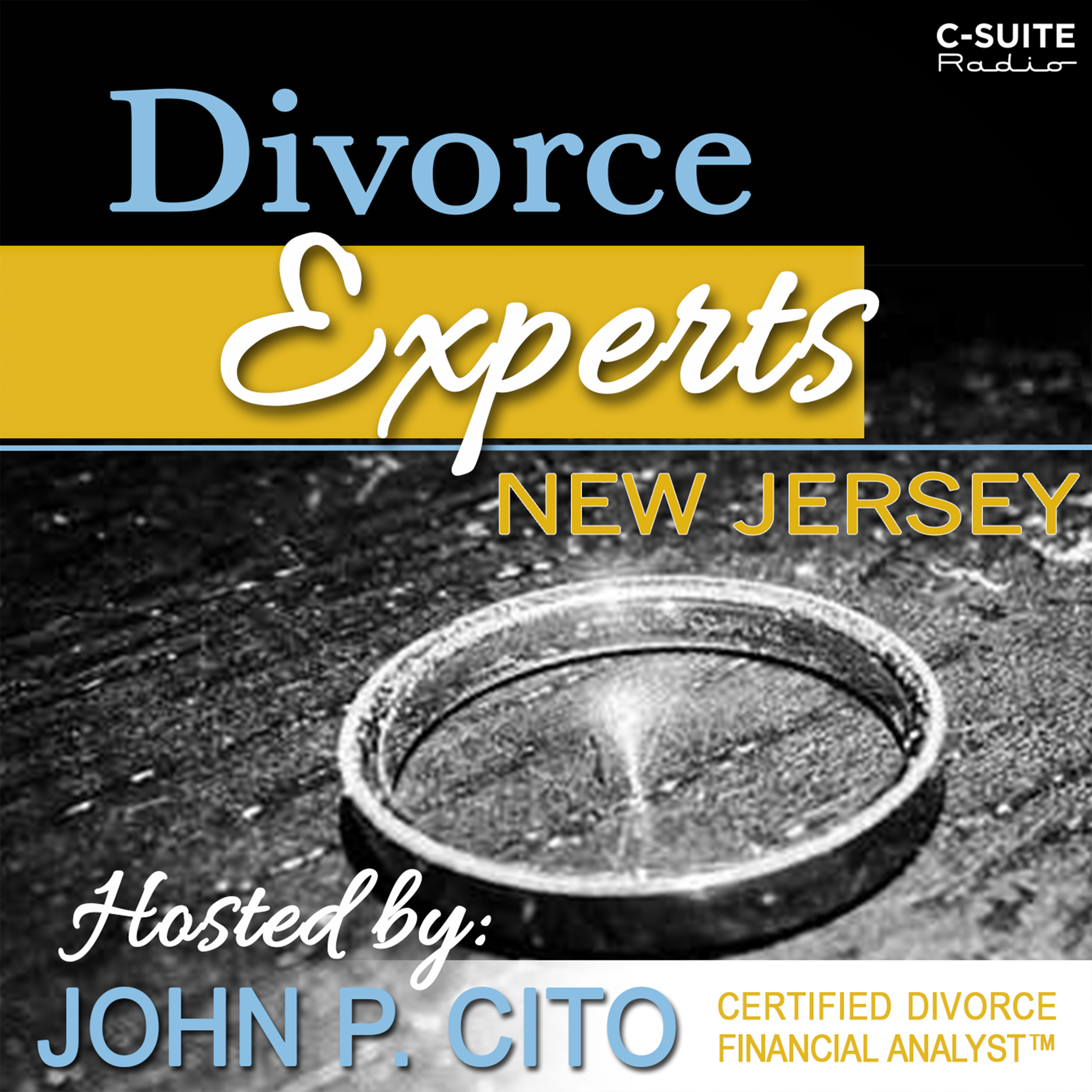 Melinda is Certified by the Supreme Court of New Jersey...

I am a collaborative divorce coach working with divorcing families...

Mr. Kornitzer is the Chair of Pashman Stein Walder Hayden's...

Rob Kleeger is the Founder & Managing Director of Digital4nx...

Vincent C. DeLuca, a partner of the firm, devotes the...

Michael Saccomanno is a partner in Friedman LLP's Forensic Accounting,...

Michael E. Spinato is a partner in Harwood Lloyd's recently...

Ms. Cipriano graduated from Nova Southeastern University, Shephard Broad Law...

Michael H. Karu is a Certified Public Accountant of the...

Marc Demetriou has become one of the most trusted mortgage...

Lisa Wolman MSW, Director of NEW JERSEY CENTER FOR MEDIATION...

Linda's goal is to have her clients exit the divorce...

Mr. Mulholland is admitted to the New Jersey Bar and...

There is no getting around it; divorce is one of...

Sheila works with men and women who are struggling with...

BIO: A native of Belleville, New Jersey, Dean Bennett has...

Dan Motley

Allison C. Williams, Esq., is Founder and Owner of the...

Brad is the lead attorney and managing member at The...

Kathryn A. Gilbert -NJ Collaborative Divorce Attorney My name is...