About Chiropractor Success Secrets
Chiropractor Success Secrets Podcast with Doctor Corey Manikof, founder of the Palmercare Group. Dr. Corey Malnikof is a Chiropractor who went from having his debit card being declined for a $4 sandwich to owning multiple multi-million dollar practices. He is an author, speaker and nationally recognized chiropractic success expert. To learn how to transform you practice and your life with Doctor Corey's Leadership experience, simply register at www.CoreyMalnikof.net or go to Palmercaregroup.com. On the podcast, Doctor Corey brings together some of the most cutting-edge successful chiropractors in the world to share with you how they grow their practices and how you can, too.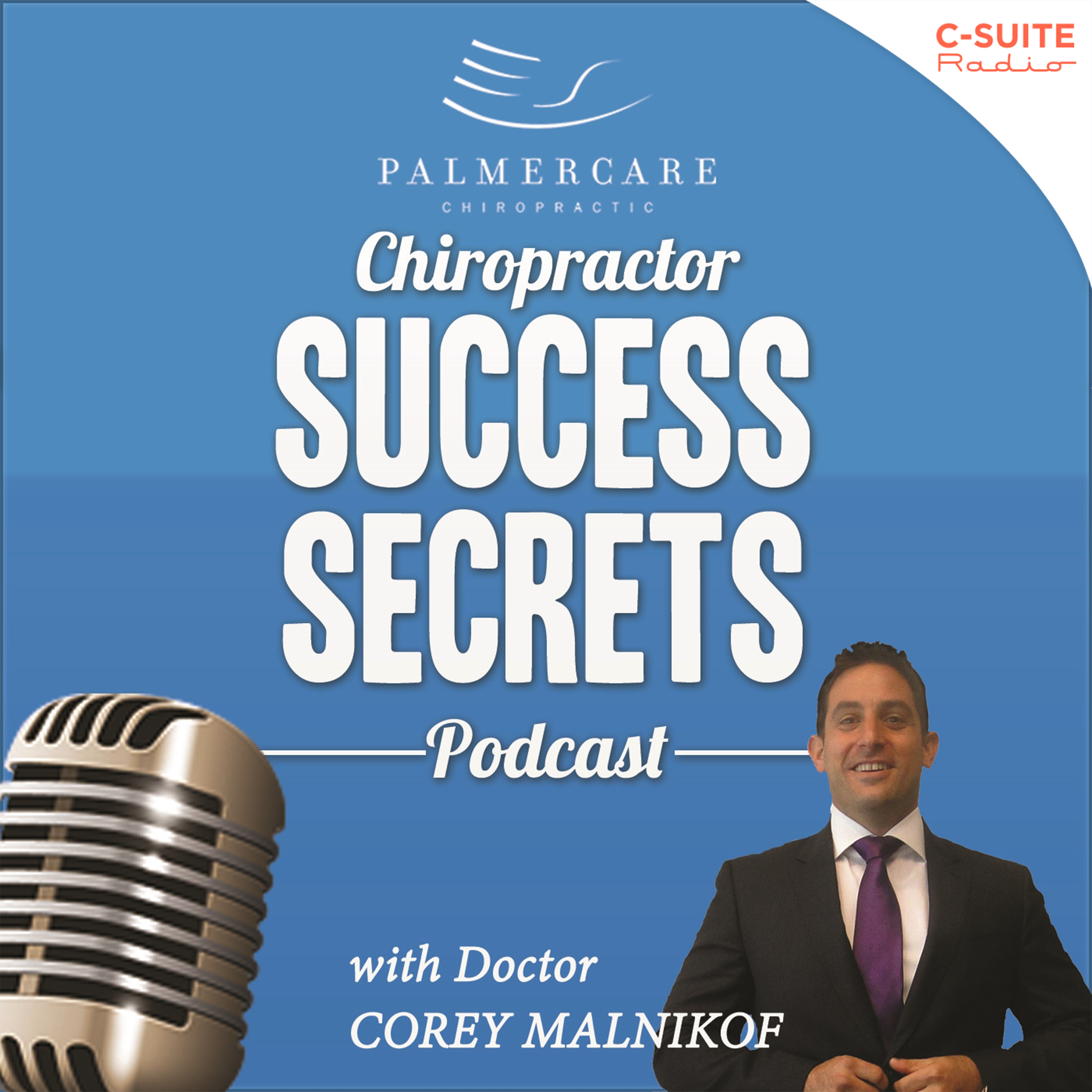 "When I injured my back, I went to a chiropractor…once,"...

Born and raised here in Western New York, Dr. Zelasko...

Dr. Hudak received his Doctor of Chiropractic Degree from the...

Dedicating my time and efforts to promoting physical, mental and...

Dr. Gansel is a neuromusculoskeletal practitioner specializing in proper spinal/articular...

"When I injured my back, I went to a chiropractor…once,"...