About Building Better Businesses
The Building Better Businesses Podcast is the best place to learn how to take your business to the next level, because it's no longer enough to earn good profits. Hosted by Steve Eschbach, an expert on business and business people, he'll tell you why building a network of connections and using all types of to your advantage will put you over the edge.
Steve and his expert guests will delve into the many facets of owning the business and how to become a good, caring business owner. Tune in to learn how making a difference in your community can attract all sorts of clientele, which will in turn build you a better business.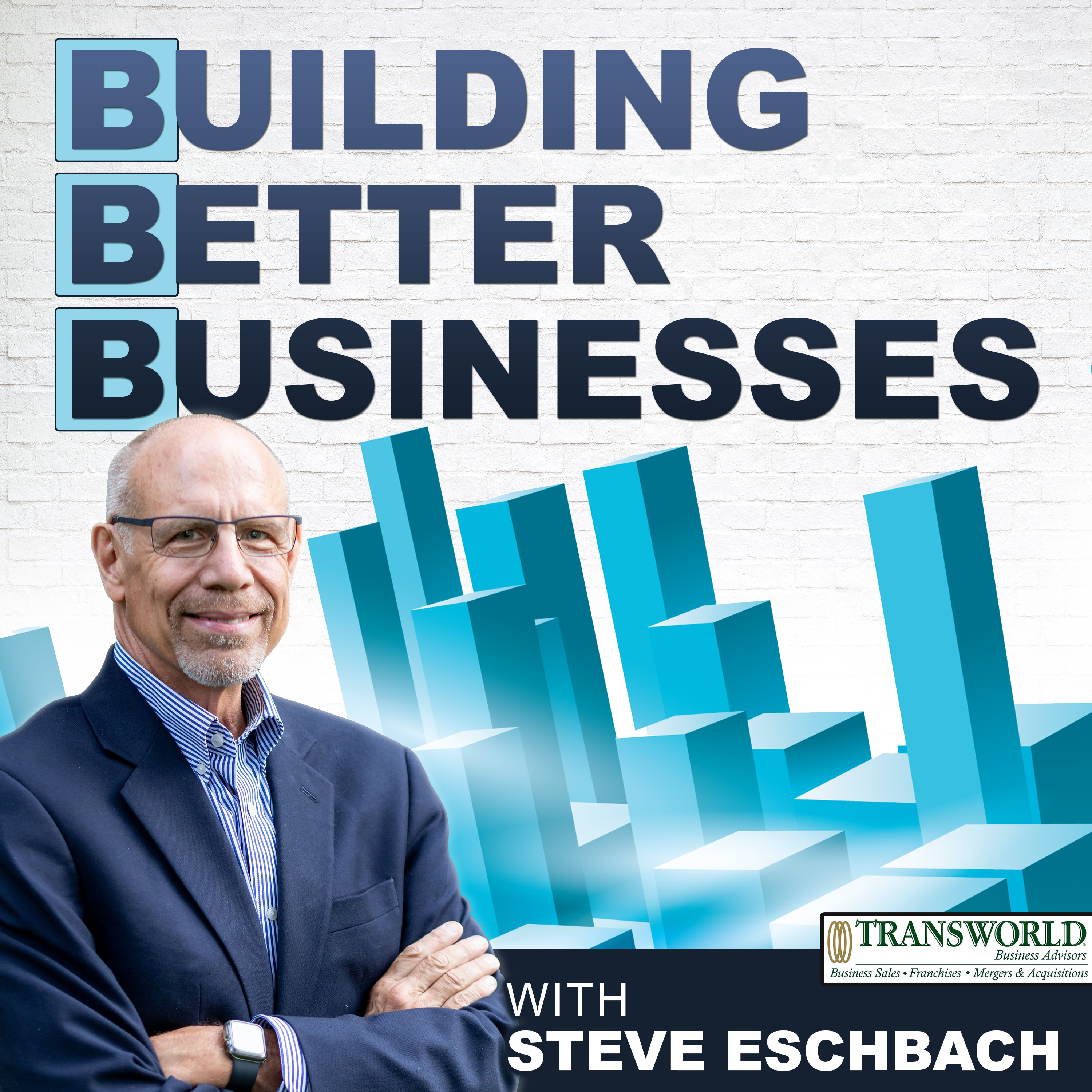 The world is constantly changing, and so is the world...