Trading spaces: Gilles Marino, Managing Director South Asia of Clestra Hauserman
Trading spaces: Gilles Marino, Managing Director South Asia of Clestra Hauserman
https://c-suitenetwork.com/wp-content/uploads/2017/06/trading-spaces-gilles-marino-managing-director-south-asia-of-clestra-hauserman.jpg
450
450
C-Suite Network
https://c-suitenetwork.com/wp-content/uploads/2017/06/trading-spaces-gilles-marino-managing-director-south-asia-of-clestra-hauserman.jpg
Gilles Marino will never forget the pivotal moment that led him to Hong Kong and his role as managing director of Clestra Hauserman South Asia.
It was 15 years ago, and already fluent in English while also having a solid understanding of Spanish, the French student was offered the opportunity to learn a third language – Russian, Japanese or Mandarin – at his engineering Grande Écola in Marseille.
Gilles Marino heads to China
"I loved the martial arts culture of Japan, so I was leaning towards Japanese," he says. "But then I went to a presentation in Mandarin by a Chinese teacher who showed us a map of China, where France fitted in 18 times. I was like 'Wow!' He advised us to learn Mandarin because China was going to become the leading power of the world. It was a turning point for me.
"From that day on, I focused on China, and once I learned the language, I sent out my CV looking for an internship there and in 2002 got a job in Shenzhen with AESA Air Engineering."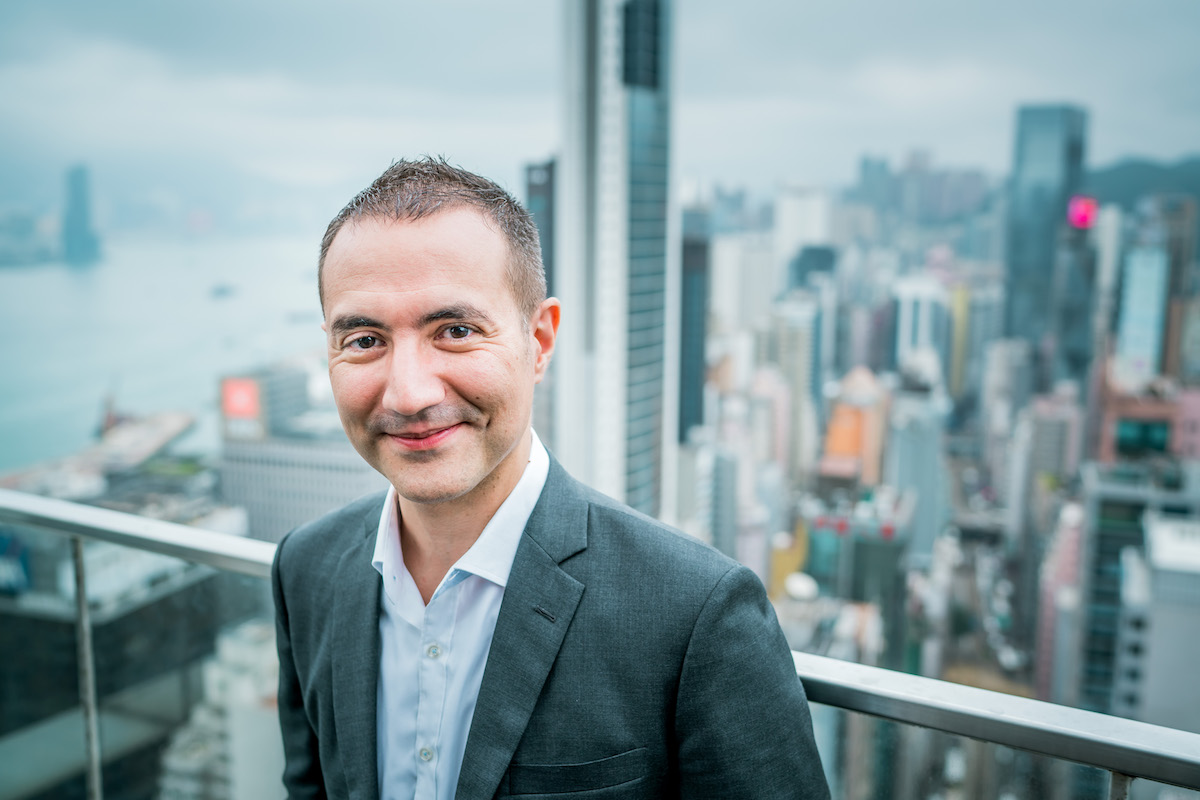 It was while working on Beijing's Parkview Green Plaza that Gilles became familiar with Clestra, a global leader in removable office partitions and a partner on the project. The company designs, manufactures and installs prefabricated, removable or demountable office partitions that adapt to the changing needs of its clients.
"I looked at Clestra and became very interested in the scale of its operations and the size of the projects it was completing," Gilles says. "So when it decided to directly market in Asia and asked me to join, I came on board as the South East Asia general manager in Singapore."
Clestra Hauserman finds a premium market in Asia
With a rich history spanning more than a century, Clestra's basic concept hasn't altered since the founder of the company, Earl F Hauserman, recognised the potential that prefabricated partitions could offer to office space encased in the skyscrapers beginning to dot the skyline.
Today,…