Social networks may have to reveal how they target users with ads
Social networks may have to reveal how they target users with ads
C-Suite Network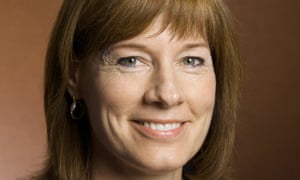 Facebook and Twitter may be forced to reveal detailed information about how and why users were targeted for political advertising, the information commissioner Elizabeth Denham has suggested.
Speaking to the digital, culture, media and sport (DCMS) select committee, which is holding an inquiry into fake news, Denham said that transparency in political campaigning was crucial.
"Our intention is to be able to pull back the curtain and to be able to explain and expose for the public, for parliamentarians, for civil society, what happens with their personal information in the context of political advertising and political messaging," she said.
"There needs to be transparency for the people who are receiving [political adverts on Facebook], so that they can understand how their data was matched up and was used to be the audience for the receipt of that message. And I think that's where people are asking for more transparency," Denham added.