Ripe names CTO and technical architect
Ripe names CTO and technical architect
https://c-suitenetwork.com/wp-content/uploads/2017/09/ripe-names-cto-and-technical-architect.jpg
500
333
C-Suite Network
https://c-suitenetwork.com/wp-content/uploads/2017/09/ripe-names-cto-and-technical-architect.jpg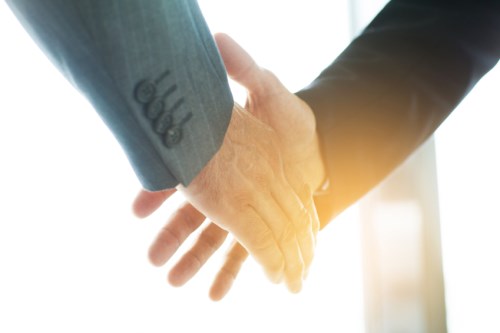 Ripe, the insurtech specialist formerly known as The JRW Group, has appointed Daniel Fulton as chief technology officer and Paul Houlston as technical architect.
Fulton will have full responsibility for the leadership and technological development of the firm's online products and distribution platform. Prior to Ripe, he was in charge of UK technology solutions and delivery at Manheim Retail Services as head of development.
The new Ripe CTO has more than one and a half decades of experience in technological development and strategic oversight for banking, e-commerce, logistics, and software companies.
"Ripe has a deserved reputation for disruption and creating new products for the UK market," commented Fulton. "Technology is central to its model for delivering this in a highly efficient manner."
He continued: "Transforming the technology team into a high performing engaged team while continuing to improve the technology platform is key to delivering the overall strategy. It's exciting to join the company right now to lead this transformation enabling the tremendous opportunities for further growth and continuing the…