MegaFon chooses insider for CTO after Bashmakov departure
MegaFon chooses insider for CTO after Bashmakov departure
https://c-suitenetwork.com/wp-content/uploads/2017/07/megafon-chooses-insider-for-cto-after-bashmakov-departure.jpg
550
367
C-Suite Network
https://c-suitenetwork.com/wp-content/uploads/2017/07/megafon-chooses-insider-for-cto-after-bashmakov-departure.jpg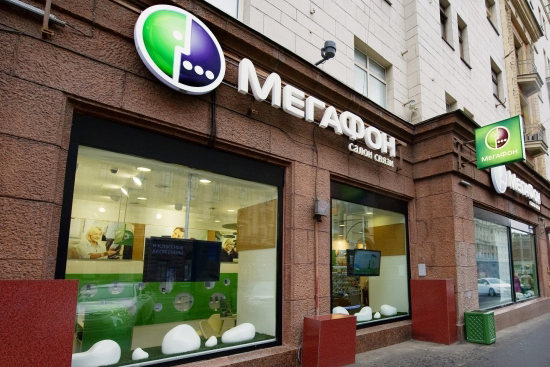 Pavel Korchagin will focus on improving MegaFon's network, according to a statement from the company.
He will also work to "ensure the company's digital and infrastructure market leadership". The latter ultimately falls under the remit of COO Anna Serebryanikova.
He has worked at the company for over 14 years in roles including Director of the Northwest and Volga branches.
Prior to…