INSIGHTS Counting Down to ASC 606
INSIGHTS Counting Down to ASC 606
https://c-suitenetwork.com/wp-content/uploads/2017/10/insights-counting-down-to-asc-606.jpg
620
360
C-Suite Network
https://c-suitenetwork.com/wp-content/uploads/2017/10/insights-counting-down-to-asc-606.jpg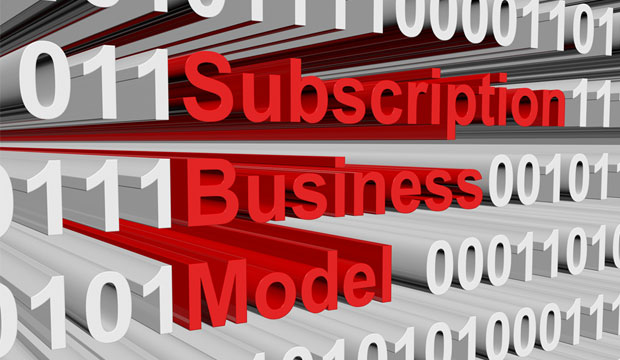 Don't Put Your Customer Experience in Jeopardy! Learn About Blended AI
Join Genesys and Forrester to learn how connecting AI with the human touch takes customer experience to a new level!
Global Webinar: October 25 @ 11AM PT / 2PM ET. Register Now.
There will be little New Year's Eve celebrating but perhaps a lot of morning-after hangovers for U.S. businesses that haven't begun preparing for ASC 606, the Financial Accounting Standards Board's new rules about revenue recognition. They are set to go into effect on Jan. 1, 2018. The news is much the same for Europe, though there the rule's name is "IFRS 15."
The change is hard to do, according to a recent KPMG report, "The Deadline Is Approaching for Accounting Change." Where have we heard this before?
It offers some hard numbers and equally hard facts. Among its findings:
Even though the effective date for revenue recognition is just months away, 60 percent of public companies said they were facing challenges staying "on track," and a similar percentage of private companies felt the same way.
Only 6 percent of respondents believed they were faced with minimum impact requiring "little or no action" on their part.
Total expected implementation costs had increased from the prior year for 57 percent of the public company respondents.
Most respondents did not think the new rules would have a significant impact on their company's tax issues.
Internal communications needed to be improved; 33 percent said C-level executives had little or no involvement in the process.
The largest clusters of companies either were still in the assessment phase (39 percent) or in implementation (35 percent). Only 6 percent said their implementation was complete.
With so much foot dragging, it's a reasonable bet that a healthy number of companies will miss the Jan. 1 implementation deadline. Then what?
Who Should Care
To put it all in perspective, many companies don't have a revenue recognition issue, and 57 percent, according to the survey, said their organizations were not planning system changes for the new standard. This may be a good indicator of the percentage of companies throughout the economy that don't rely on subscription business — at least, not yet.
However, it's hard to see what companies are in this group. Even companies as old school as Caterpillar, the earth moving equipment maker, have undertaken significant initiatives to offer their products as services. So, a logical follow-up might…