Email Marketing Goes Hand-in-Glove With E-Commerce Shipping
Email Marketing Goes Hand-in-Glove With E-Commerce Shipping
https://c-suitenetwork.com/wp-content/uploads/2017/10/email-marketing-goes-hand-in-glove-with-e-commerce-shipping.jpg
620
310
C-Suite Network
https://c-suitenetwork.com/wp-content/uploads/2017/10/email-marketing-goes-hand-in-glove-with-e-commerce-shipping.jpg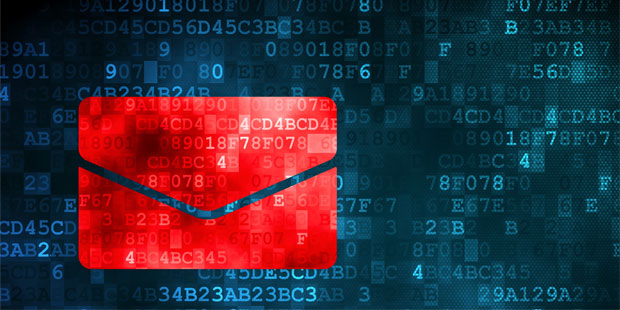 Need a web designer, SEO advisor or other ecommerce expert?
Quickly and conveniently find solutions for your online business before making your next planning or purchasing decisions. Gather key insights and information before selecting your vendors.
Visit ALL EC today.
ShippingEasy on Thursday launched Automated Email Marketing as an addition to its customer management module.
This new tool has a powerful rules engine that helps users increase sales, the company said. It can carry out the following actions:
Set up a trigger to send an email to first-time buyers immediately after an order is downloaded — customized with a logo and specific coupon code if desired;
Automatically send an email requesting customer feedback on the order and shipping process, defined by order size and set for sending after a specific interval to ensure delivery has been made;
Define targeted customers for loyalty rewards or coupon promos by various criteria, including how often and how much they purchase, or when and how long ago they made a purchase.
Automated Email Marketing also can be set up to help generate product reviews, upsell related products, and win back customers.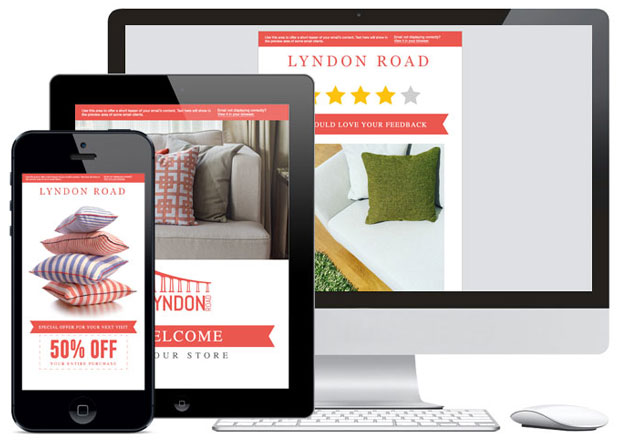 Back-End Support
ShippingEasy's cloud-based e-commerce shipping platform offers the cheapest United States Postal Service postage rates, according to the company.
It's compatible with existing UPS and FedEx accounts, and works with Endicia.
Users can integrate it with shipping APIs from 3dcart, Amazon Prime Shipping, Amazon Seller Central, Bigcommerce, ChannelAdvisor, eBay, Etsy, Magento, QuickBooks, Shopify and more.
"ShippingEasy is…