E-Commerce Provides Fertile Ground for B2B Growth
E-Commerce Provides Fertile Ground for B2B Growth
https://c-suitenetwork.com/wp-content/uploads/2017/11/e-commerce-provides-fertile-ground-for-b2b-growth.jpg
620
400
C-Suite Network
https://c-suitenetwork.com/wp-content/uploads/2017/11/e-commerce-provides-fertile-ground-for-b2b-growth.jpg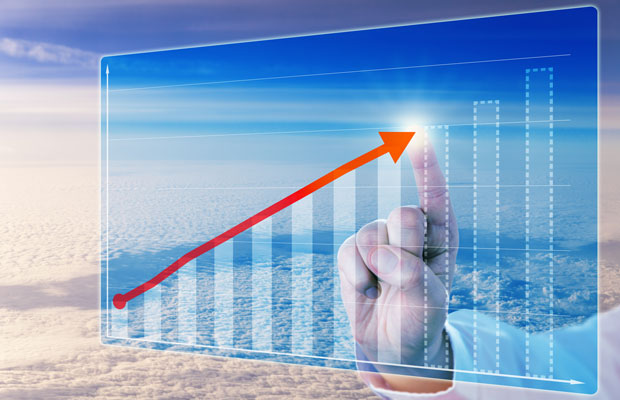 Need a web designer, SEO advisor or other ecommerce expert?
Quickly and conveniently find solutions for your online business before making your next planning or purchasing decisions. Gather key insights and information before selecting your vendors.
Visit ALL EC today.
Business-to-business firms view increased online activity as an effective way to boost their growth, according to a new report from CloudCraze.
Eighty-nine percent of the 400-plus B2B decision makers CloudCraze surveyed in the United States and Europe expected digital commerce would help their businesses grow.
Other findings:
Forty-eight percent already offered their full line of products online;
Eighty-eight percent expected to sell products primarily online in the next five years;
Fifty-six percent believed the greatest value of digital commerce was customer retention; and
Fifty-four percent said the major value of digital commerce was customer acquisition.
"The stats are within range," said Ray Wang, principal analyst at Constellation Research.
"Constellation forecasts that by 2020, online B2B sales will account for about 65 percent of the total, averaged out between North America and [Europe, the Middle East and Africa]," he told the E-Commerce Times.
Learning from B2C Companies
"It behooves all B2B companies to take a page from the B2C playbook and make it easier for customers to buy — if they wish — without human interaction," suggested Rebecca Wettemann, VP of research at Nucleus Research.
New tools have been emerging to enable B2B firms make the transition, such as a fully configurable white label mobile app from InsiteCommerce.
"Customer expectations are higher now," noted Cindy Zhou, a principal analyst at Constellation Research.
"Every B2B buyer is also a consumer in their personal life. They expect the ease of use for product automation and shopping to be similar," she…