Broken Corporate Processes Degrade Customer Experience: Survey
Broken Corporate Processes Degrade Customer Experience: Survey
https://c-suitenetwork.com/wp-content/uploads/2018/02/broken-corporate-processes-degrade-customer-experience-survey.jpg
620
360
C-Suite Network
https://c-suitenetwork.com/wp-content/uploads/2018/02/broken-corporate-processes-degrade-customer-experience-survey.jpg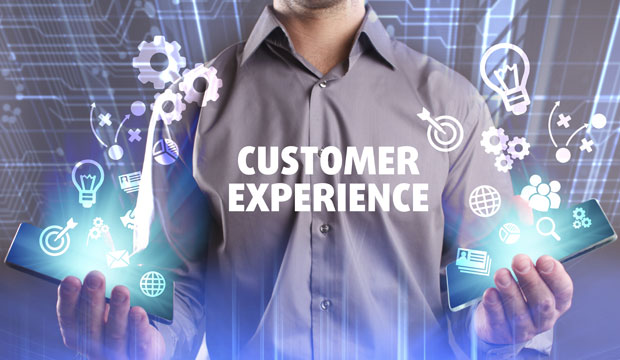 Jamf Now is a device management solution for the iPad, iPhone and Mac devices at work. We make management tasks simple and affordable, so you can support your users; no IT required. Create your free account!
Broken corporate processes have been contributing to negative customer experiences, a recent survey suggests.
One thousand employees in United States companies with a workforce of 500 or more who work on a computer or mobile device for more than five hours a day responded to the online survey conducted by Nintex.
Overall, 54 percent observed broken administrative processes within their organization, and 39 percent saw broken document management or sales processes.
Top broken administrative processes:
Identifying and recommending problem fixes at the company level (37 percent);
Identifying and recommending problem fixes at the team level (34 percent); and
Submitting expenses (28 percent).
Top broken document management or sales processes:
Locating documents (49 percent);
Document sharing (43 percent);
Document approval requests (43 percent);
Pulling and finding data on sales (41 percent);
Completing and filing new client paperwork (34 percent);
Document versioning (33 percent);
Getting sales contracts signed, negotiated and approved (27 percent);
Communicating sales results to the company (23 percent);
Referring potential new business (19 percent); and
Recommending a new business line or product to the management team (15 percent).
The findings on document mismanagement "definitely revealed some of the biggest issues in today's organizations," said Nintex spokesperson Kristin Treat.
"If employees can't simply access or share files, their leaders can't expect them to complete projects in a timely manner," she told CRM Buyer.
Difficulty pulling sales data signals another growing issue, Treat said. "As organizations become increasingly reliant on customer data to personalize the customer experience, companies will need to significantly improve their data management processes to keep tip with the competition…