Amazon Buys Ring to Make Homes, Deliveries More Secure
Amazon Buys Ring to Make Homes, Deliveries More Secure
https://c-suitenetwork.com/wp-content/uploads/2018/03/amazon-buys-ring-to-make-homes-deliveries-more-secure.jpg
600
385
C-Suite Network
https://c-suitenetwork.com/wp-content/uploads/2018/03/amazon-buys-ring-to-make-homes-deliveries-more-secure.jpg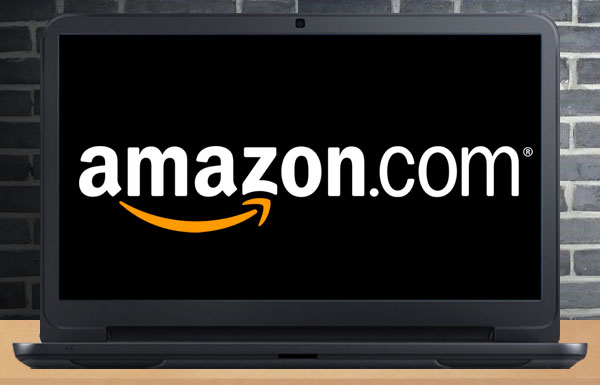 Jamf Now is a device management solution for the iPad, iPhone and Mac devices at work. We make management tasks simple and affordable, so you can support your users; no IT required. Create your free account!
Amazon has agreed to buy smart doorbell maker Ring for US$1 billion, the companies disclosed this week. Ring last summer added an Alexa skill that allows Ring users to use the Echo Show to see and hear visitors at the front door.
The deal means Ring will be able to further its "mission to reduce crime in neighborhoods by providing effective yet affordable home security tools to our neighbors that make a positive impact on our homes, our communities and the world," Ring said in a statement provided to the E-Commerce Times by company rep Meredith Chiricosta.
The Ring acquisition is Amazon's latest step to secure deliveries to homes and businesses through the use of smart tech.
Amazon last fall launched Amazon Key, a service to allow indoor package delivery to customers who are not at home. It requires the purchase of a US$249 Amazon Key Home Kit, which includes the Amazon Cloud Cam and smart locks from Yale or Kwikset. Users can monitor deliveries remotely in real time or view recordings stored in the cloud.
Amazon acquired Blink, a maker of wireless home security cameras and video doorbells, late last year. Also, Nest was folded back into Google earlier this month.
Grocery Deliveries
Securing deliveries is a critical component to advance Amazon's assault on the grocery market.
Amazon last month announced a new perk for Prime members: free two-hour…