AI Integrations Help Sort Out Sales Signals
AI Integrations Help Sort Out Sales Signals
https://c-suitenetwork.com/wp-content/uploads/2017/10/ai-integrations-help-sort-out-sales-signals.jpg
620
360
C-Suite Network
https://c-suitenetwork.com/wp-content/uploads/2017/10/ai-integrations-help-sort-out-sales-signals.jpg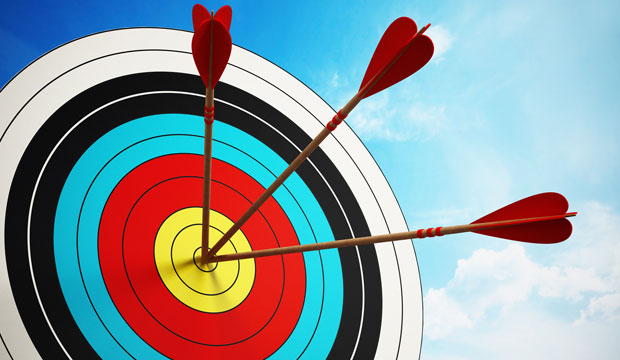 All-in-one Solution for Replacing Legacy Contact Center
Live Demo: 11/1 @ 11AM PT/ 2PM ET
Join Genesys to see the latest version of PureConnect, with an evolved web-based UI that makes it easier to deploy, scale, and manage your teams. Register Now!
Clari, which develops software focusing on the opportunity-to-close, or OTC, process, plans to announce integrations with DocuSign, Clearslide and Xactly on Wednesday at Dreamforce 2017 in San Francisco.
Clari's artificial-intelligence-powered OTC platform already integrates Google and Microsoft email and calendar activity, which gives sales teams immediate knowledge of sales reps' and prospects' behavior.
The new integrations will give sales reps insights into the following:
the degree to which a prospect engages with files, documents and presentations;
when prospects engage with documents, as well as the overall activity around files shared with them; and
how forecasted opportunities will impact their sales commissions.
"There's probably no stronger signal when you send a document and see there's no engagement with it," said Clari CMO David Karel.
"For example, a sales rep might think a (US)$100,000 deal will close this quarter — but through Clari, the sales manager can see there's no comments on this," he told CRM Buyer.
Clari already gives users real-time insights at any given moment during the quarter, and lets users view all of their business activity using a single configurable dashboard.
"Even early in the quarter, we can help sales organizations forecast what the sales numbers will be, Karel said.
The integrations with Docusign and Clearslide "will give access to more buyer signals," he noted. "There's all this other buyer behavior locked up in other systems, like Docusign and Clearslide, that we can now unlock and give sales reps more access…