Using Data and Analytics to Predict Customer Needs and Behavior
Using Data and Analytics to Predict Customer Needs and Behavior
https://c-suitenetwork.com/advisors/wp-content/themes/csadvisore/images/empty/thumbnail.jpg
150
150
jeffreyhayzlett
https://secure.gravatar.com/avatar/9bfe941a92a53f7aefdee0caff362394?s=96&d=mm&r=g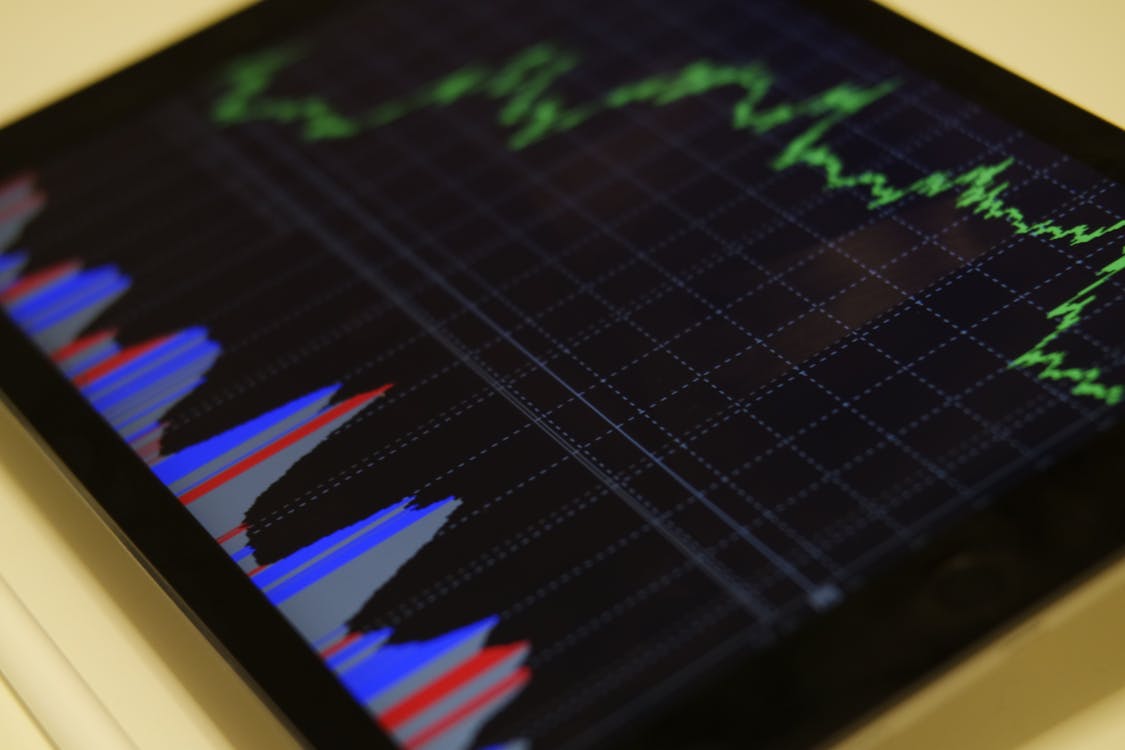 You hear about the importance of data all the time — terms like big data, data as currency, and data is the new oil is certainly a catchphrase in the media and on blog posts. 
Many fear the repercussion of data breaches; however, data also provides a portal for companies to better serve their customers, reward loyalty, and provide that personalized service many crave.
One person who is using data to help transform a traditional business is Chris Silcock, Vice President and Chief Commercial Officer at Hilton Worldwide.  
"The most challenging journey we've been on, and we are on, is the data and analytics journey," Chris said during a recent C-Suite Network Digital Discussion. "There's so much gold in them hills. There's so much promise bringing it to life. We've started to achieve and make good strides forward, but there's a long way (to go), and it's (a) really difficult ride." 
Chris helped create the hotel chain's first data and analytics team. Under his leadership, Hilton has transitioned from what he calls a "transactional environment to a real-time, event-based architecture." This shift enables Hilton to better adapt to changes and predict what a customer needs or wants next.  
"You can start to personalize the experience based on common attributes of the customer — where they're coming in from, what they've shopped in the past," Chris stated.   
While all this work sounds like it happens in an instant, it actually takes place in stages. Chris says it helps Hilton get to know its customers better and ultimately provide better service.  
"We can't do this yet, but the architecture we're setting up will enable us to, (when) somebody arrives in the hotel, the customer service agent to be able to talk to them with context," Chris said. "They know that your flight's being delayed. So, you're likely in a bad mood. So, I'm going to do X to make the experience (better) and relieve stress for you." 
The analytics team's work paid off when the COVID-19 pandemic hit. Because Hilton was collecting so much data, Chris's team was able to see which segments of the business were getting ready to rebound and which may take a while to return. 

"While business travel (and) group business dropped incredibly fast and has remained quite low, we started to see signals from leisure travelers, even during the height of the pandemic they were desperate to get out, although they were traveling with different patterns," Chris said. "Whereas they used to go to big resorts or big cities, we saw a migration within 200-300 miles from their home. They just wanted at the very last minute the ability to drive, stay overnight have a different environment, a slightly different experience to have a break from what had become the monotony of home." 
Seeing these patterns, Hilton began offering travelers custom products that offered flexibility if their plans changed and other perks like early check-in or later check-out.  
Like all businesses during the pandemic, the hospitality industry suffered a major economic impact. Only three short years ago, the industry generated more than $1.6 trillion in economic output. After the pandemic, people stopped traveling, and business grinded to a halt. Chris said the data is allowing his team to focus on when business will start picking up again.  
"During the pandemic, our data team put together this model that both predicted and also monitored 190 markets around the world and how they moved through five different stages — from crisis to early recovery to stabilization," Chris said. "That was a huge thing for us because that enabled us to suddenly personalize our action on a global basis." 
While this is allowing Hilton to forecast more in-depth, one trend is showing that the meeting business is slowly coming back. However, Hilton isn't expecting anything even close to business as usual until the third quarter of 2021. Even so, Chris admits the data his team is collecting now will be null and void once economies stabilize worldwide unless we see another significant downturn. 
Collecting all these personalized data-points on specific customers across the world many people leery and suspicious. Chris says he's aware of all the concerns, and Hilton is conscientious of how it shares its information. 
"We have the benefit in some degree that customers for 100 years have trusted us with where they sleep at night," Chris said. "The great thing about data is you get to work out if they like it really quickly. Because if they like it, you see further engagement and further share of wallet and if they don't, they tell you or stop engaging." 
I have to say it was fun engaging with Chris, and he opened my eyes to the role data will play during my next hotel stay.  
This post barely touches our conversation during the Digital Discussion and doesn't even get into the very insightful questions from our C-Suite Network community.  
Chris's interview was so popular, it barely missed out on making our Top 10 downloads for the year.  If you'd like to hear it all for yourself, click the player below.